Reskill, Upskill, or Complete Industry Credentials
The Colorado Opportunity Scholarship Initiative (COSI) Back to Work grant supports workers who were affected by the COVID-19 pandemic by providing funds to learn or improve skills or get industry credentials, especially in the fast-growing fields of Computer Information Systems and Health Information Technology.
To qualify, applicants must demonstrate financial need. Eligible students can receive up to $1500 per semester.
For more information, please call 719-296-6112 or email Logan.Vineyard@pueblocc.edu.
The Colorado Opportunity Scholarship Initiative (COSI) provides qualifying Colorado students with scholarship awards to aid them in their pursuit of a college degree.
In addition to financial assistance, COSI scholars are able to meet with COSI advisors on a regular basis. These COSI advisors take on many roles, including:
Enrollment support in registration, financial aid scholarships and more
1:1 support to ensure progression toward the completion of a credential/degree
Connection and career support and transition back into the workforce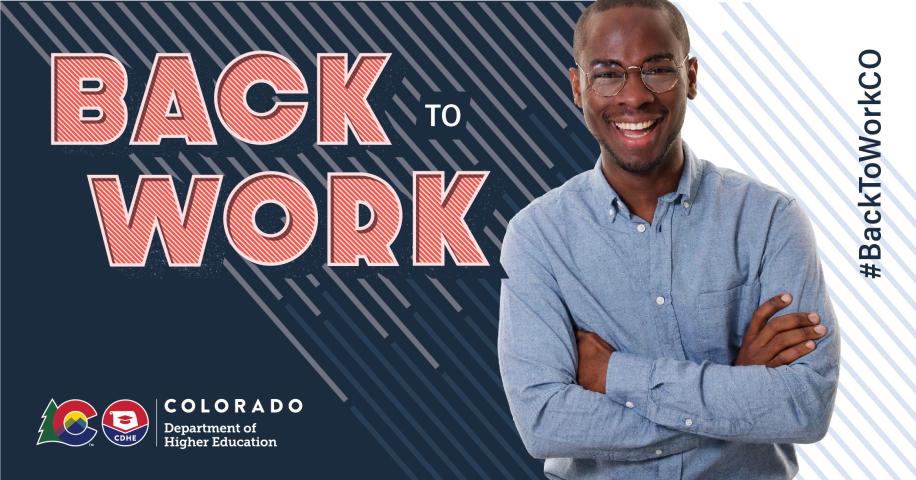 Get one FREE 3-credit class!
Interested in taking a FREE class? PCC President Patty Erjavec is offering new students who register for classes 3 free credits with her 3 on Me offer. This offer covers up to $500 in tuition. To qualify, you simply need to be a Colorado resident and be eligible for the College Opportunity Fund program. To accept this offer, simply apply to PCC. We'll take care of the rest!
Don't wait – classes start soon!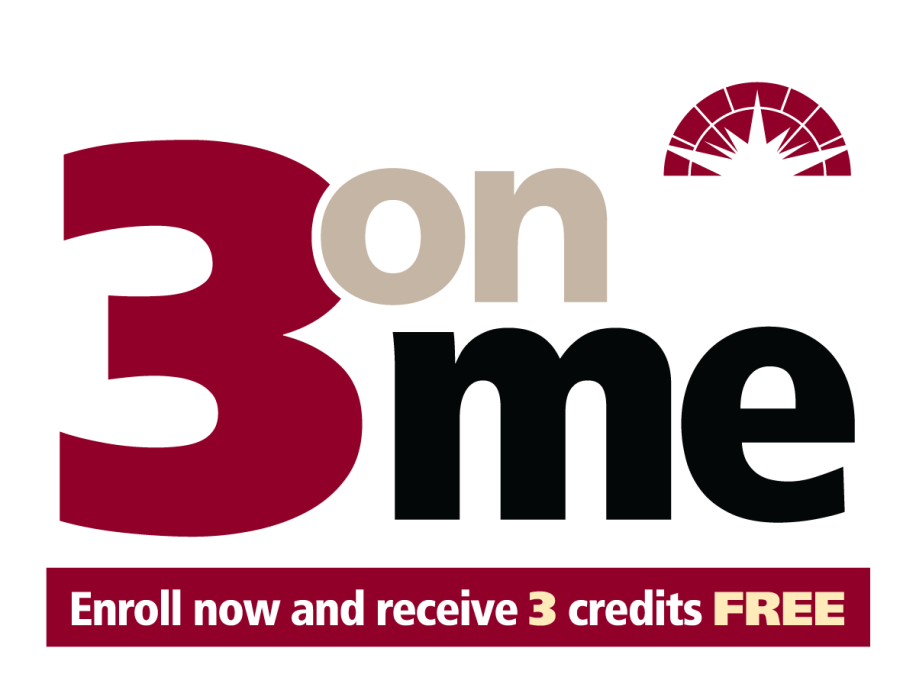 Eligible Programs
Many of our programs can be completed fully online or via PCC Flex. Your advisor can help you decide what works best for you and your schedule.
Computer Information Systems
Computer Information Systems
Computer Science
IT Systems Administration
Networking Cybersecurity
Secure Software Development
Software Development & Security
Health Information Technology
Healthcare Information Systems
HIT Medical Coding
Intro to Health Information Technology


 
Education on Your Terms
PCC Flex: Attend your Class either On Campus or Off Campus – You choose!
Do you learn best in a classroom or lab setting? Or, do you still prefer to have some distance?
PCC Flex Courses are a blend of traditional face-to-face on campus instruction and live online instruction. The delivery of the class is designed to allow students to either be present in a classroom or log in and attend class live online and attend class from any location during the scheduled time. You can even alternate between attending in the classroom or live online depending on what works best for you each day.
Missed a class? We've got that covered. Most courses are recorded for later viewing.