Campus Description
PCC's Fremont campus in Cañon City, Colorado, provides a broad range of educational programs and services to the residents of Fremont and Custer counties. Whether preparing to begin a career or transfer to a four-year school, students will find everything they need to achieve their goals.
Get one FREE 3-credit class!
Interested in taking a FREE class? PCC President Patty Erjavec is offering new students 3 free credits with her 3 on Me offer. We hope you will accept this special offer to take the first step toward your success at PCC. To qualify, you simply need to be a Colorado resident and be eligible for the College Opportunity Fund program. To accept this offer, apply to PCC. We'll take care of the rest!
Enroll today!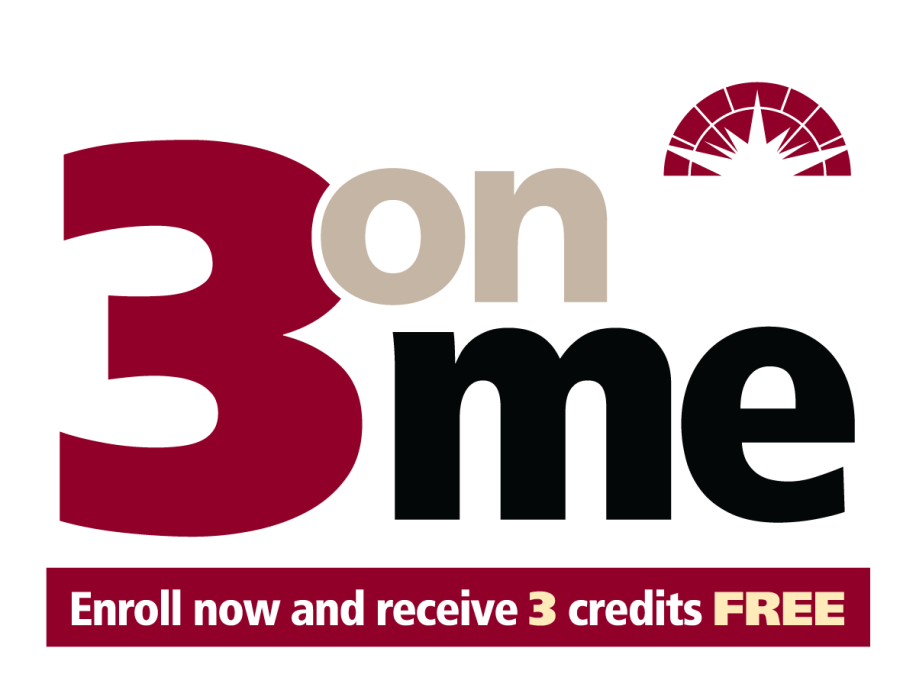 Directions to the Fremont Campus