Pueblo Community College has seen its computer information systems department grow in enrollment by more than 17 percent this semester. The enrollment increase has been consistent for the program for the past two years - even during the pandemic when...
Explore More Stories
Discover PCC's latest news, upcoming events, and faculty and student accomplishments.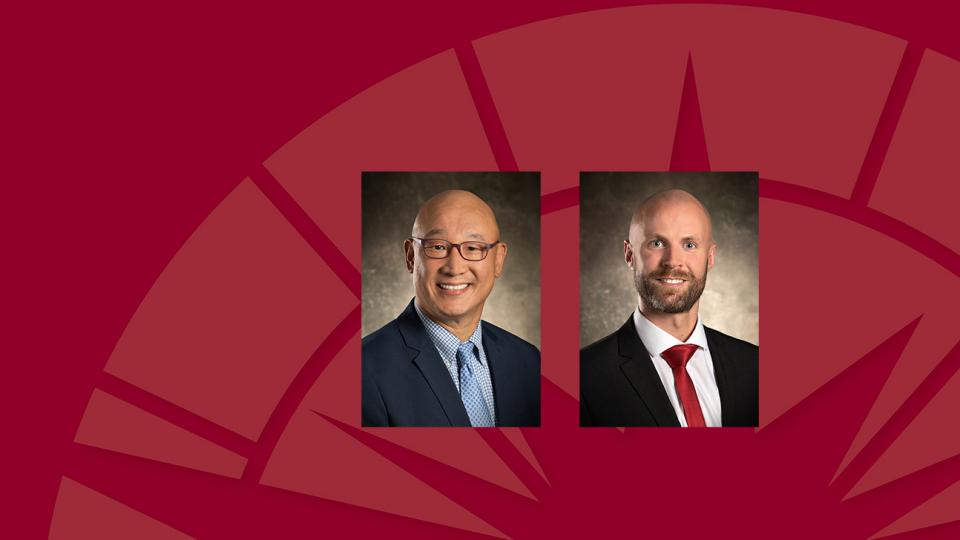 Pueblo Community College names two new deans
PUEBLO – Pueblo Community College welcomed two new deans on July 1. Young Kim is the new dean of arts and sciences and Andrew Miller is the dean of health...
PCC Southwest to offer agribusiness program
This fall PCC will offer a certification program in agricultural production at its Southwest campus in Mancos. The program was designed in collaboration with...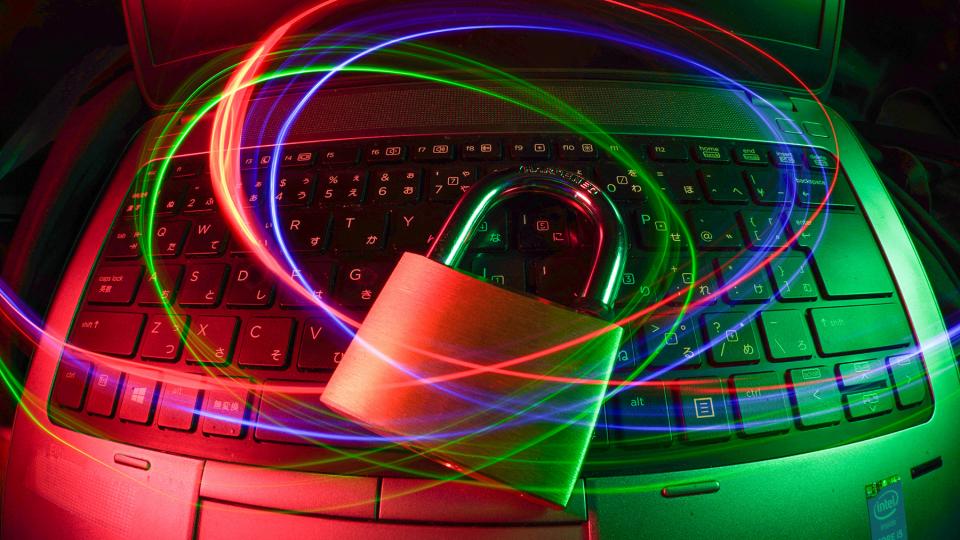 PCC, Security Innovation partner to boost cybersecurity curriculum
PUEBLO – Pueblo Community College has established a three-year philanthropic partnership with Security Innovation, a leading authority in software security...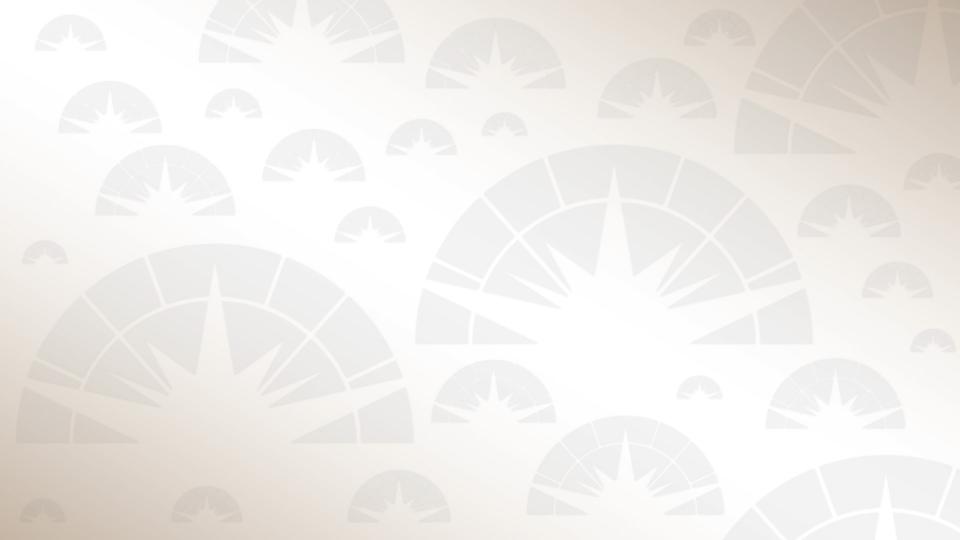 PCC announces tuition freeze, employee raises
PUEBLO – Students and employees at Pueblo Community College received some positive financial news for the upcoming academic year. First, there will be no...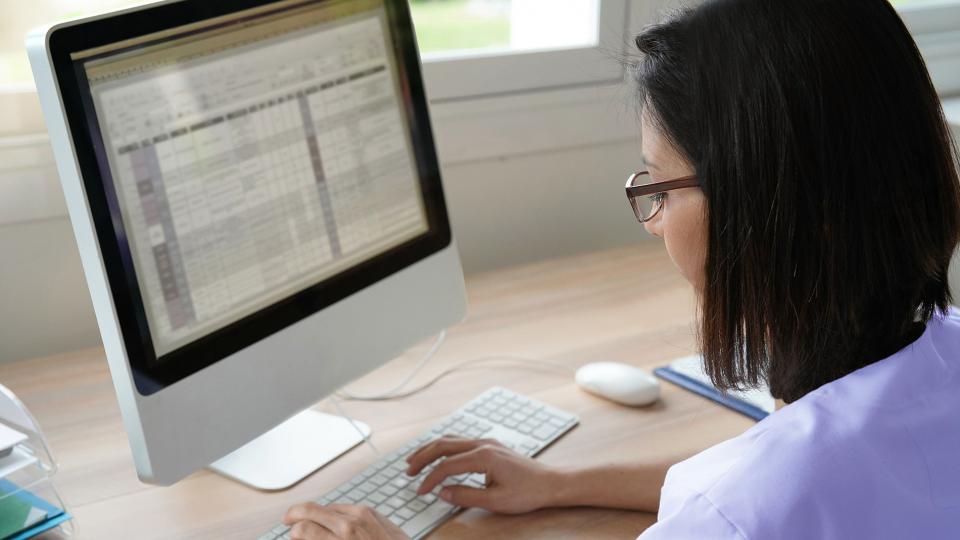 PCC launches medical coding apprenticeship program
PUEBLO – Pueblo Community College will offer a medical coding apprenticeship program at all of its locations this fall, providing expanded opportunities for...