Choose PCC. It's worth it.
Get one FREE 3-credit class!
Interested in taking a FREE class? PCC President Patty Erjavec is offering new students who register for classes 3 free credits with her 3 on Me offer. This offer covers up to $500 in tuition. To qualify, you simply need to be a Colorado resident and be eligible for the College Opportunity Fund program. To accept this offer, simply apply to PCC. We'll take care of the rest!
Don't wait – classes start soon!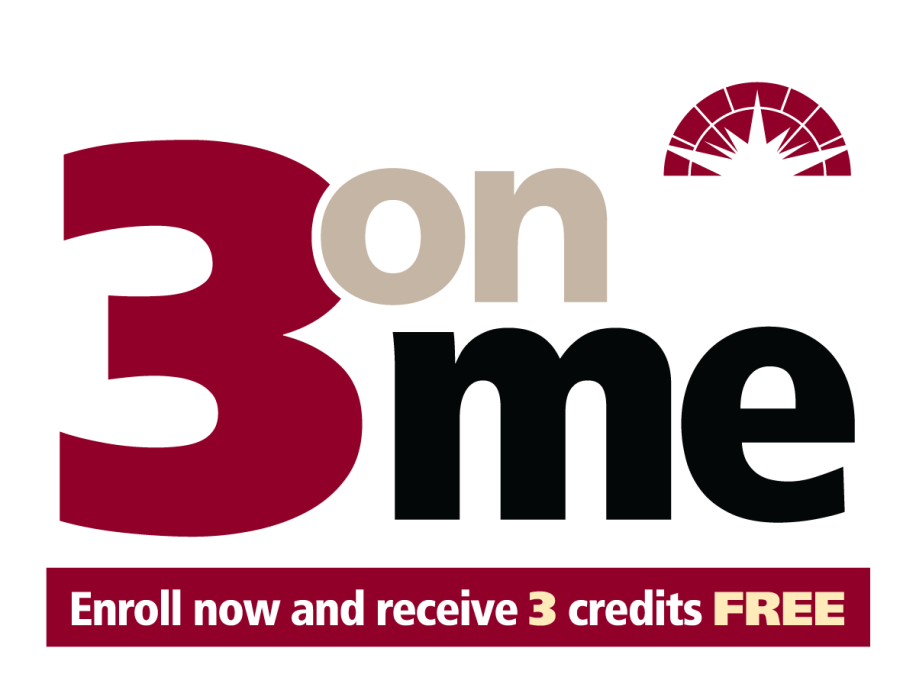 Start here. Go anywhere!
At Pueblo Community College, our passion is your success. That's why we have the most affordable tuition of any college or university in southern Colorado and flexible class options to suit your life. Our personalized student support is second to none; we'll be here for you every step of the way.
Are you thinking about getting your bachelor's degree or currently working your way towards one at a university? Our courses are guaranteed to transfer to any public four-year school in Colorado. In some cases, you can even get your bachelor's degree at PCC.
PCC maintains clear transfer guides to help you find your path to a four-year degree. The guides show you the 60 credits that you will complete at PCC, followed by the remaining 60 credits that you will complete at a regional four-year university.
Our numbers tell the story
$4,092 – average annual resident tuition
60% – savings on resident tuition compared to the average cost of a Colorado public university
13 – average class size 
41 – percentage of PCC graduates who earn more than those who have a bachelor's degree
4,800 – student population at PCC – we are the largest community college in southern Colorado with 3 campuses and 2 sites
PCC offers real-world know-how and skills in the area's top career growth areas including cyber security, health information technology, advanced manufacturing, health professions, business and more. We also have bachelor degree programs.
DEGREE AND PROGRAM FINDER
Choose Your Path
Whether you're looking to begin a career, transfer to a university, learn new skills, or change careers - we have a path for you.
Why PCC?
Check out our viewbook to learn some cool facts about Pueblo Community College. We think you'll see why PCC is worth it!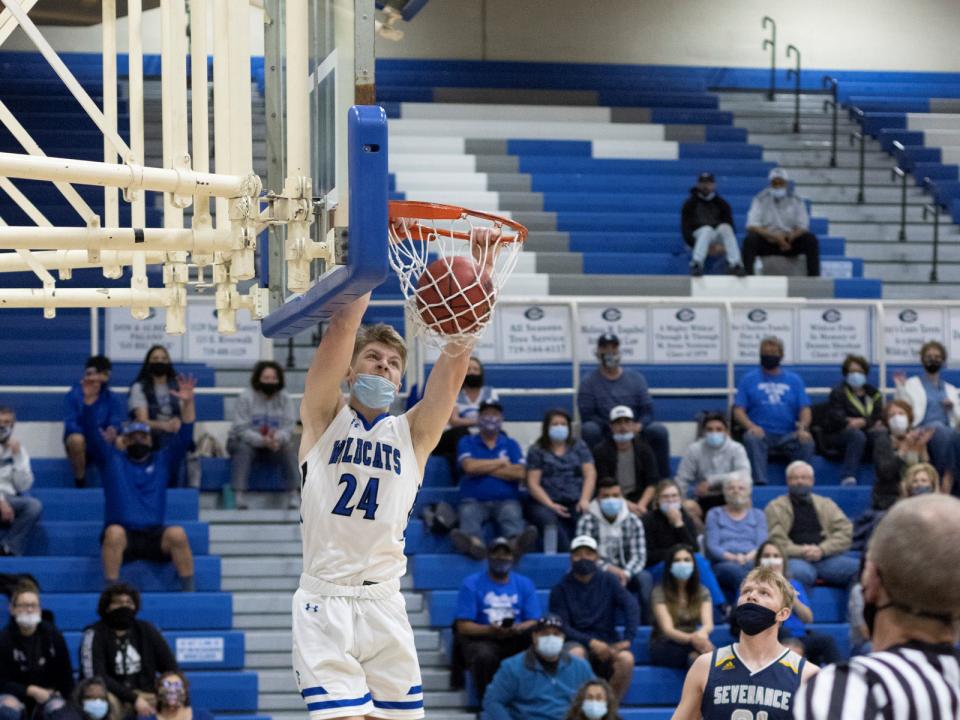 Concurrent Enrollment Student
"I decided to take part in concurrent enrollment because I thought it was interesting to be able to leave high school with some sort of college degree," he said. "It seemed like a great way to get a head start on my college career."