Choose PCC. It's worth it.
The world has changed. Your dreams don't have to.
These are uncertain times, but one thing that remains certain is the need for an education. Pueblo Community College is more suited than ever to help you realize those dreams and provide you that degree or certificate to give you the best edge in putting you ahead of the pack.
College degrees and certificates are always valuable, and during economic downturns, they can become lifelines -- essential passports to job markets that are leaving so many behind. 
PCC offers real-world know-how and skills in the area's top career growth areas including cyber security, health information technology, advanced manufacturing, health professions, business and more. We have Bachelor programs, too.
PCC Flex: Attend your Class either On Campus or Off Campus – You choose!
Do you learn best in a classroom or lab setting? Or, do you still prefer to have some distance? PCC is offering the flexible option to attend class face to face on campus off campus — wherever you choose — using our improved live, interactive online instruction where you attend classes at their regularly scheduled time but participate remotely instead of in a classroom.
You can even alternate between attending face to face or live online depending on what works best for you each day.
Missed a class? We've got that covered. Most courses are recorded for later viewing.
Plus, we have fully online programs and courses, too!
Why PCC?
Check out our viewbook to learn some cool facts about Pueblo Community College. We think you'll see why PCC is worth it!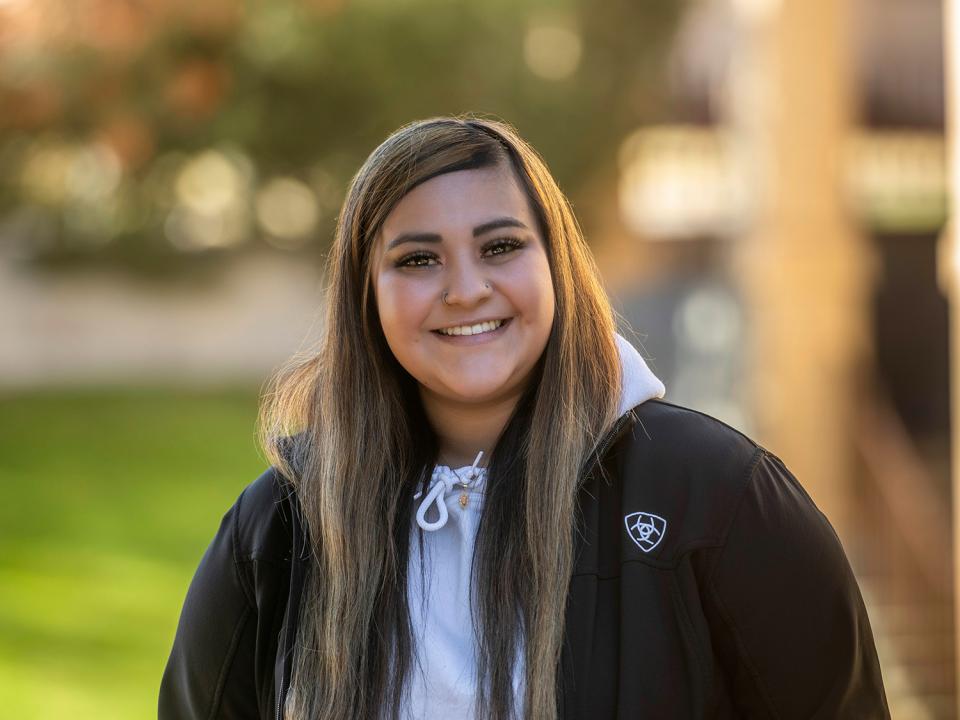 "I wanted to continue at PCC so I can start at a small college and have the opportunity for one-on-one attention," Deanna said. "PCC is also close to home and I am not ready to leave my family behind just yet."