Earn While You Learn
Earn and learn with minimal education requirements, built-in wage increases and mentored on-the-job learning. 
Start working quickly in high demand industries, plus track to academic certificate and degree completion pathways. 
What is an apprenticeship?
With an apprenticeship, you can start working and earning wages in the field while you train for your career. After successful completion of related classroom instruction and a job offer from an employer partner, you'll gain real-world experience with on-the-job training. Plus, you'll earn college credits that can be applied to a certificate, associate's degree or even a bachelor's degree. 
Related Technical Instruction (RTI) - minimum of 144 hours, coursework and skill building specific to occupation
On-the-job Learning (OJL/OJT) - 2,000 hours of mentored, workplace experience with an employer partner 
Wage Increases - Two built-in wage increases, based on competency development in occupation related job functions
Nationally Registered Program - Department of Labor (DOL) registered apprenticeship completers will receive a credential of completion, as well as opportunities for additional academic and industry certifications
Get one FREE 3-credit class!
Interested in taking a FREE class? PCC President Patty Erjavec is offering new students who register for classes 3 free credits with her 3 on Me offer. We hope you will accept this special offer to take the first step toward your success at PCC. To qualify, you simply need to be a Colorado resident and be eligible for the College Opportunity Fund program. To accept this offer, simply apply to PCC. We'll take care of the rest!
Don't wait – enroll today!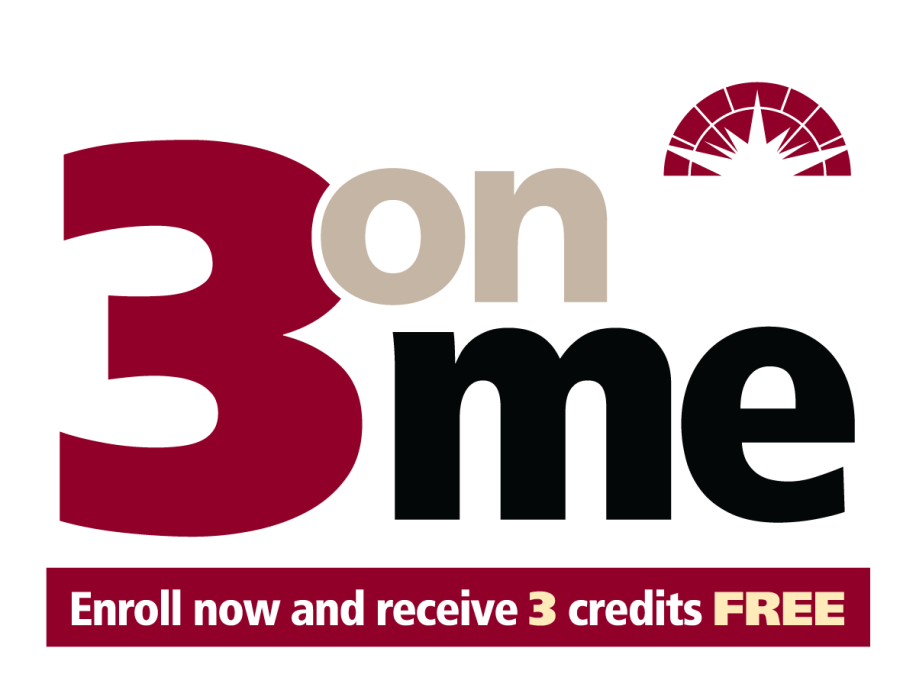 PCC's Apprenticeship Programs
Goals: CompTIA A+, Net+ and Sec+ certifications, as well as Forensics and Certified Ethical Hacker (CEH) 

Contact: Apprenticeship@pueblocc.edu
Software Development (CIS)
This workforce product was funded by a grant awarded by the U.S. Department of Labor's Employment and Training Administration.  The product was created by the grantee and does not necessarily reflect the official position of the U.S. Department of Labor.  The U.S. Department of Labor makes no guarantees, warranties, or assurances of any kind, express or implied, with respect to such information, including any information on linked sites and including, but not limited to, accuracy of the information or its completeness, timeliness, usefulness, adequacy, continued availability, or ownership.  This product is copyrighted by the institution that created it.