Earn While You Learn
Earn and learn with minimal education requirements, built-in wage increases and mentored on-the-job learning. 
Start working quickly in high demand industries, plus track to academic certificate and degree completion pathways. 
What is an apprenticeship?
With an apprenticeship, you can start working and earning wages in a field while you train for your career. You'll gain on-the-job training supplemented by classroom instruction. Plus, you'll earn college credits that can be applied to a certificate, associate's degree or even a bachelor's degree. 
Related Technical Instruction (RTI) - minimum of 144 hours, coursework and skill building specific to occupation
On-the-job Learning (OJL/OJT) - 2,000 hours of mentored, workplace experience with an employer partner 
Wage Increases - Two built-in wage increases, based on competency development in occupation related job functions
Nationally Registered Program - Department of Labor (DOL) registered apprenticeship completers will receive a credential of completion, as well as opportunities for additional academic and industry certifications

PCC's Apprenticeship Programs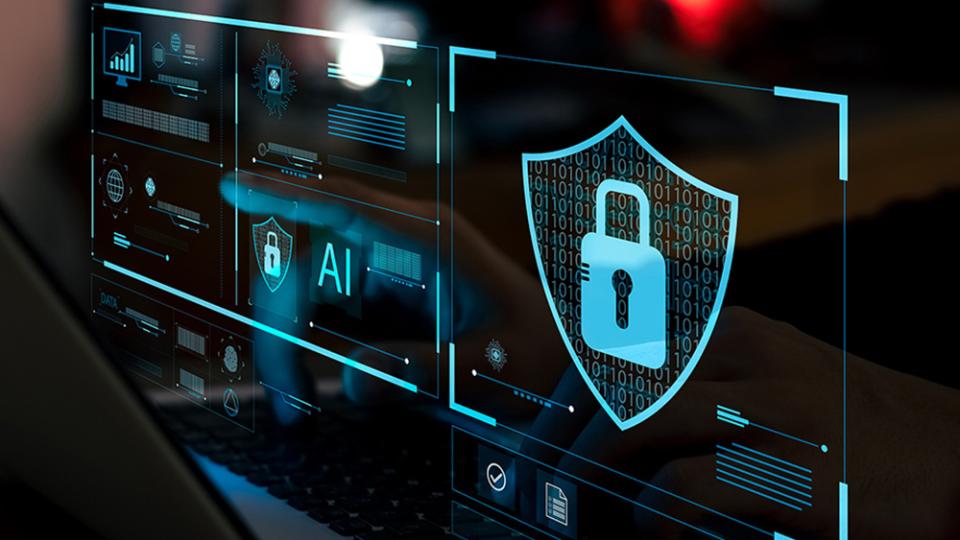 Goals: CompTIA A+, Net+ and Sec+ certifications, as well as Forensics and Certified Ethical Hacker (CEH) 
School: Recognized as a National Center of Academic Excellence in Cyber Defense Education by the Department of Homeland Security (DHS) and the National Security Agency (NSA)
Commitment: Program length ranges from 12-24 months
Studies: All coursework counts towards academic certificate and degree pathways
Contact: Apprenticeship@pueblocc.edu
Student: Benefits & Requirements
Employers: Become a Partner
Goals: PCC Medical Assistant Certificate, RMA Certification, Federal Dept. or Labor Apprenticeship Certificate
Commitment: Minimum of 2,000 hours structured and supervised on-the-job training which includes 600 hours of related instruction (RI)
Studies: Courses delivered in classroom and on-line instruction
Enrollment: Follow these Easy Steps!
Contact: maapprenticeship@pueblocc.edu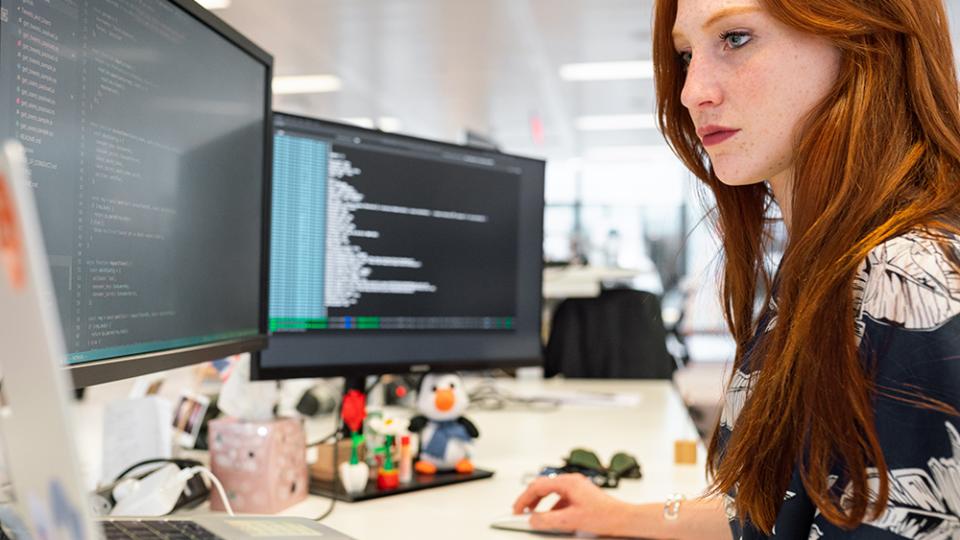 Goals: Learn Secure Software Programming and Database Cloud App Development Technologies, with opportunities to earn Database, Java and/or Python SW Developer Industry Certifications 
School: Recognized as a National Center of Academic Excellence in Cyber Defense Education by the Department of Homeland Security (DHS) and the National Security Agency (NSA)
Commitment: Program length ranges from 12-24 months
Studies: All coursework counts towards academic certificate and degree pathways
Contact: Apprenticeship@pueblocc.edu
Goals: CompTIA A+, Net+, Sec+ and Cloud+ certifications through Industry Certification Prep 
School: Recognized as a National Center of Academic Excellence in Cyber Defense Education by the Department of Homeland Security (DHS) and the National Security Agency (NSA)
Commitment: Program length ranges from 12-24 months
Studies: All coursework counts towards academic certificate and degree pathways
Contact: Apprenticeship@pueblocc.edu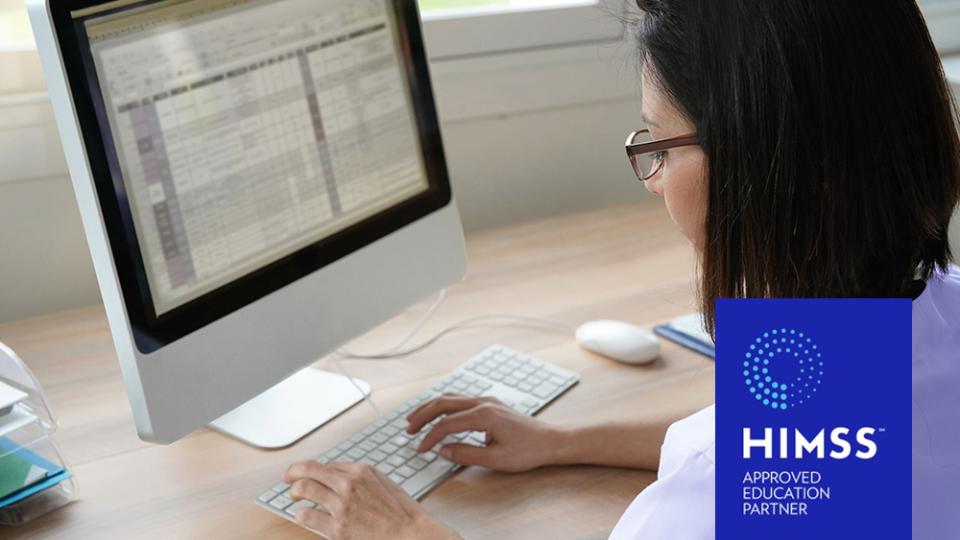 Students: Benefits & Requirements 
Employers: Become a Partner!
Goals: AHIMA Certified Coding Associate or Certified Coding Specialist certifications
School: CAHIM accredited
Commitment: 18 month program with full time enrollment
Studies: All coursework counts towards academic certificate and degree pathways and is completely online
Contact: Apprenticeship@pueblocc.edu