Intramural:
Can form non-competitive teams
One or more players
Play during open lab times
Access to all games that are available in the lab
Can be a source of additional training for members of the competitive team
Competitive:
One or more players 
Compete in tournaments or school-sponsored events representing PCC
Can compete as an individual or part of a team 
Scores and results are tracked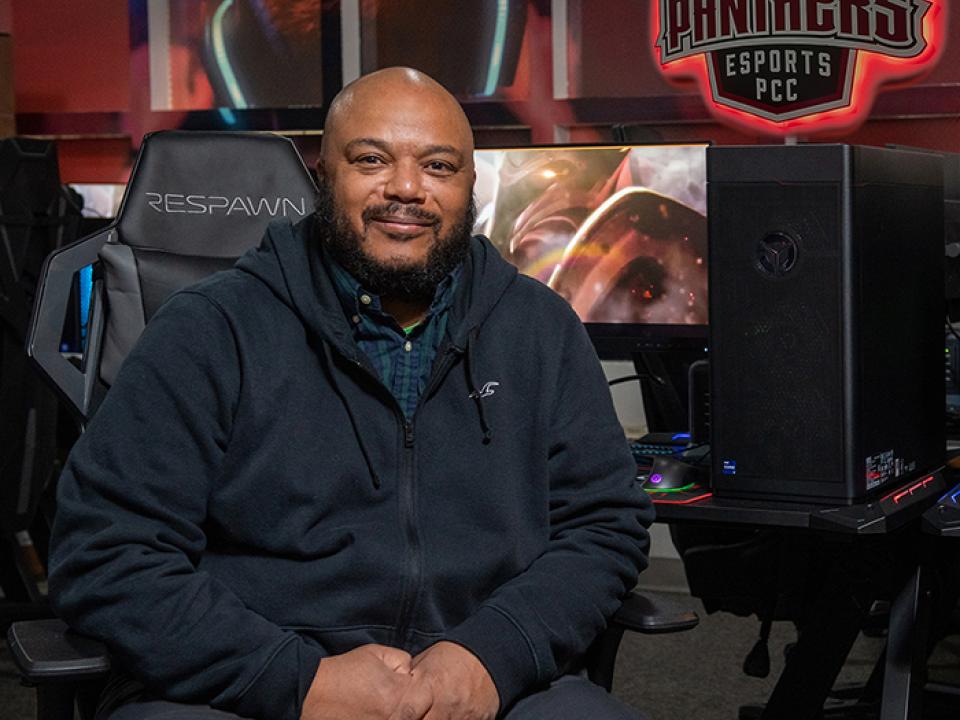 Game on: Pueblo esports teams provide fun competition, career opportunities to students
One of the fastest-growing forms of sports entertainment in the world is making its mark on Pueblo.
Esports — short for electronic sports, in which participants go head-to-head in intensely competitive video games — are becoming increasingly popular in Pueblo and a few local high schools have already launched their own competitive teams.
The biggest esports team in town, however, is at Pueblo Community College, which has had a competitive esports team for several years and continues to grow its program, according to the college's esports coordinator Andrew Nunn.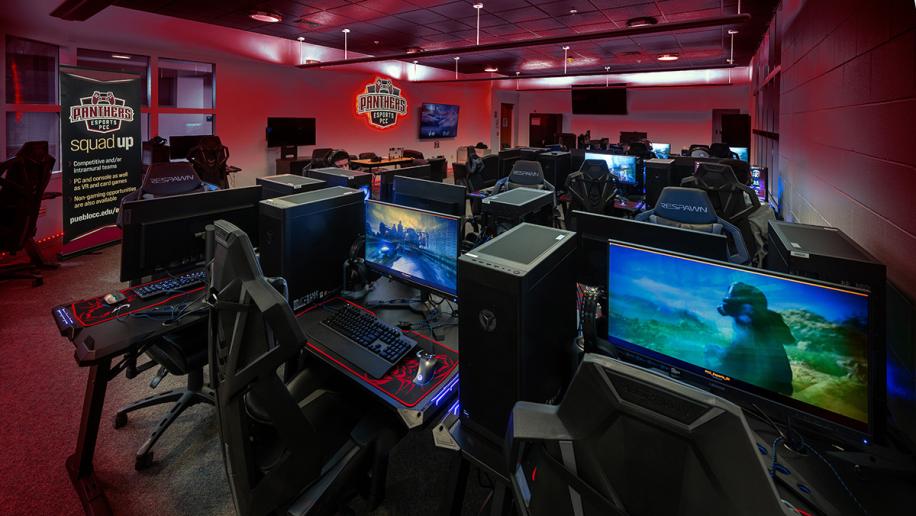 PCC Esports Lab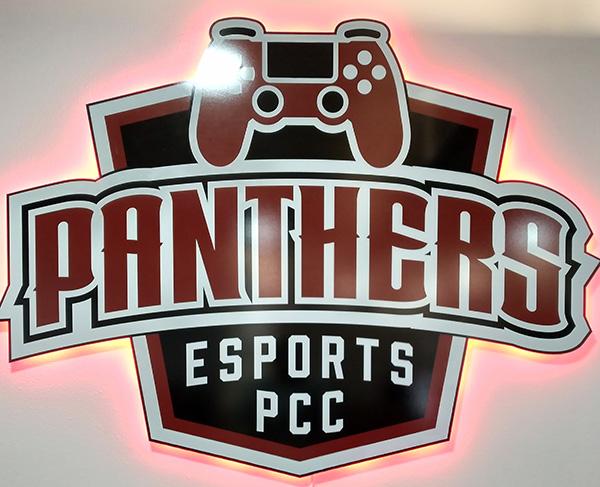 Contact
Esports Coordinator
Andrew Nunn
719-549-3211
Andrew.Nunn@pueblocc.edu 
Esports Lab
Gorsich Advanced Technology Center, Room 216