Computer Information Systems
The National Security Agency and Department of Homeland Security designated PCC a National Center of Academic Excellence in Cyber Defense Education in 2017. This designation ensures that you are getting the best instruction available and offers your future employers the assurance that you are well qualified in the rapidly growing CIS industry.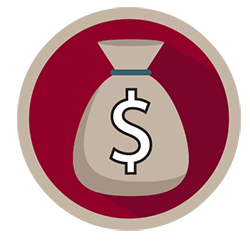 Have you been economically impacted by the COVID-19 pandemic?
You may be eligible for up to $1500 per semester. This is a great opportunity to upskill, reskill or get your degree in Computer Information Systems or Health Information Technology. To learn more, contact Logan Vineyard at 719-296-6112 or Logan.Vineyard@pueblocc.edu.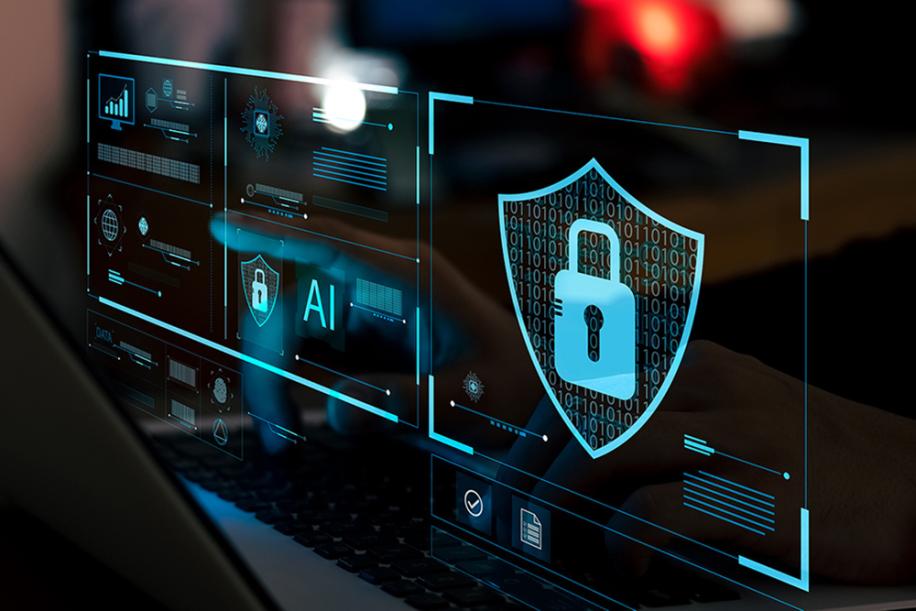 Our CIS full-time faculty members have extensive industry experience. Part-time instructors often hold current positions in the information technology industry.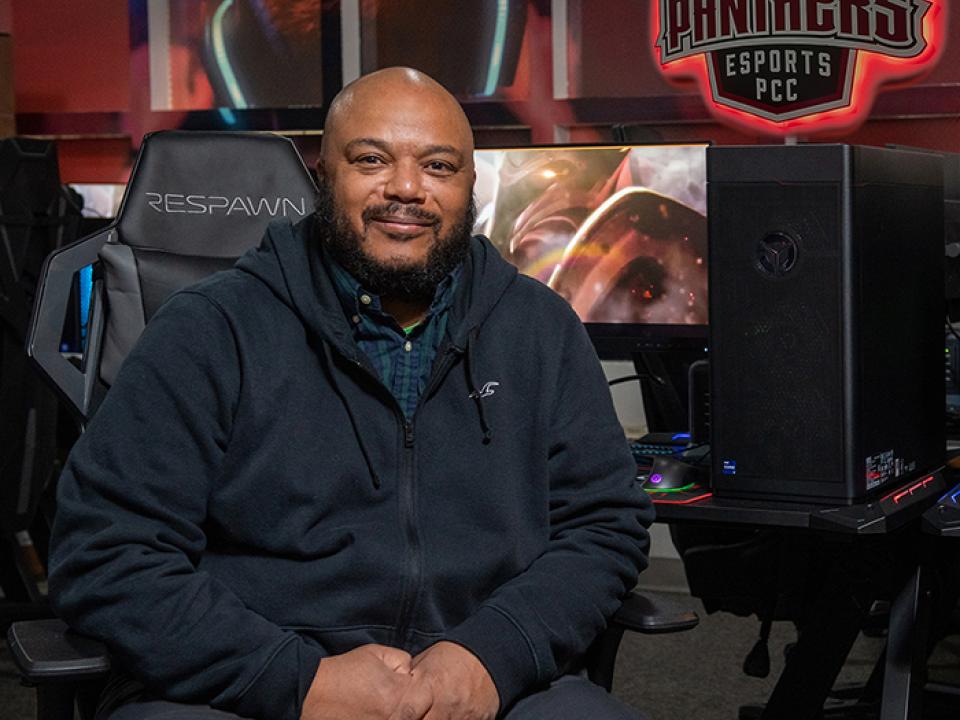 Game on: Pueblo esports teams provide fun competition, career opportunities to students
One of the fastest-growing forms of sports entertainment in the world is making its mark on Pueblo.
The biggest esports team in town, however, is at Pueblo Community College, which has had a competitive esports team for several years and continues to grow its program, according to the college's esports coordinator Andrew Nunn.
Our CIS courses are typically taught with hands-on activities in our state-of-the-art computer labs.
PCC's esports program started in 2021 and quickly is growing in popularity. Students have access to a state-of-the-art gaming lab in which they can play intramural or competitive games. It's not just for gamers, though: Students also can participate in related activities such as robotics, event planning, podcasting and shoutcasting.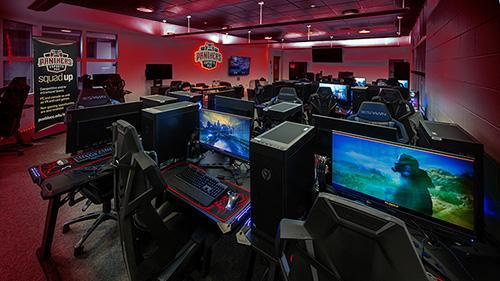 What will I learn?
The CIS program teaches you basic networking, programming and database technologies, as well as technical aspects of the internet and data communications.
PCC's Associate of General Studies degree with an emphasis in Computer Information Systems prepares you to transfer to a four-year school as a junior to complete a bachelor's degree in Computer Science or Computer Information Systems. Please check with your chosen university to make sure your courses will transfer.
Earn while you learn.
Pueblo Community College offers apprenticeships for the following programs. Start working quickly in high demand industries, while earning your degree or certificate. Visit our Apprenticeships webpage to learn more!
Goals: Learn Secure Software Programming and Database Cloud App Development Technologies, with opportunities to earn Database, Java and/or Python SW Developer Industry Certifications 
School: Recognized as a National Center of Academic Excellence in Cyber Defense Education by the Department of Homeland Security (DHS) and the National Security Agency (NSA)
Commitment: Program length ranges from 12-24 months
Studies: All coursework counts towards academic certificate and degree pathways
Contact: Apprenticeship@pueblocc.edu
Goals: CompTIA A+, Net+ and Sec+ certifications, as well as Forensics and Certified Ethical Hacker (CEH) 
School: Recognized as a National Center of Academic Excellence in Cyber Defense Education by the Department of Homeland Security (DHS) and the National Security Agency (NSA)
Commitment: Program length ranges from 12-24 months
Studies: All coursework counts towards academic certificate and degree pathways
Contact: Apprenticeship@pueblocc.edu
 
Degree & Certificate Offerings in Computer Information Systems:
Cloud Administration Certificate
Computer Information Systems, AGS (with Transfer Articulation Agreement)
Cyber Defense Certificate
Forensic Computing Certificate
Industry Certification Prep Certificate
Information Assurance Certificate
IT Systems Administration AAS
Microsoft Office Applications
Networking Cyber Security, AAS
Networking Mini-Certificate
Programming Mini-Certificate
Secure Software Development BAS
Award/Program Credits
120
Security Mini-Certificate
Software Development and Security AAS
Software Development Certificate