Early College / Concurrent Enrollment
Tuition-Free College in High School
Colorado's concurrent enrollment program enables students to take college courses while they are still in high school. Classes may take place on the college campus or be taught by college-certified teachers at the high school.
Tuition is paid for by a student's school district, saving families thousands of dollars in education costs. In the 2018-19 school year, concurrent enrollment students at Pueblo Community College campuses saved an estimated $2.3 million in tuition.
Most concurrent enrollment credits earned at PCC are guaranteed to transfer to any four-year public institution in Colorado. This means if a student completes enough credits to earn an associate degree while still in high school, they need only two additional years, not four, to complete a bachelor's degree. In 2018-19, PCC had the privilege of serving 870 CTE students who were enrolled through their high schools. Look around! Our community's nurses, dental hygienists, welders, auto technicians, radiologic technologists – many of them earned their degrees from PCC and many got a head start on successful careers thanks to concurrent enrollment.
According to a recent study conducted by the Colorado Department of Higher Education in conjunction with the University of Colorado-Boulder, concurrent enrollment students:
Are 25 percent more likely to attend college
Are 13 percent more likely to earn a two-year degree within two years of graduating from high school 
Are 26 percent more likely to earn a four-year degree within four years
Have higher workforce earnings (9.6 percent) five years after graduation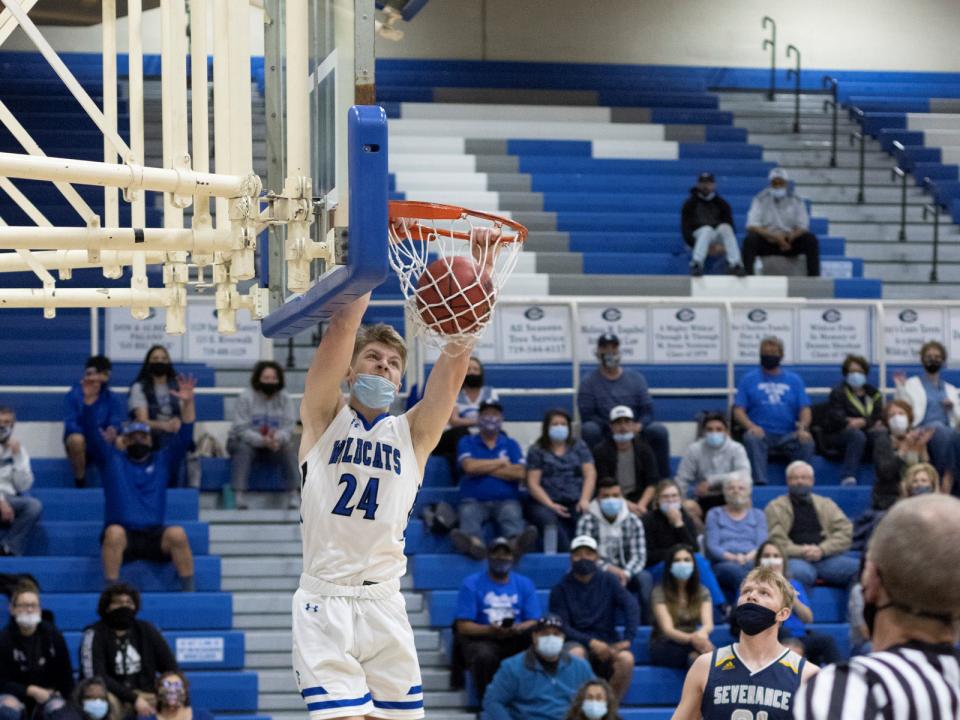 Concurrent Enrollment Student
"I decided to take part in concurrent enrollment because I thought it was interesting to be able to leave high school with some sort of college degree," he said. "It seemed like a great way to get a head start on my college career."
Eligibility Criteria for all High School Programs
Be a high school junior or senior
Be in good academic standing in high school
Have a qualifying GPA (per district/school guidelines)
Have qualifying ACT or ACCUPLACER scores
Must maintain a "C" or better in each college class
Student must apply for and access their College Opportunity Fund (COF) for all PCC classes