Health Information Technologies
Why PCC?
PCC offers associate degree and certificate programs in Health Information Systems, Medical Coding, and Introduction to Health Information Technology. Our students train with interactive online programs, including simulation labs; learn from experienced faculty, preparing them to be job-ready upon graduation; and have the opportunity to participate in program events with HIT speakers and industry networking opportunities.
PCC offers affordable tuition and a vast selection of student support services to help you succeed. Take advantage of our professional affiliations to further broaden your knowledge and earn additional certifications. These affiliations include the American Health Information Management Association (AHIMA), the Health Information Management Systems Society (HIMSS), and the Computing Technology Industry Association (CompTIA). 
What will I learn?
Employing the latest resources, the PCC HIT program helps you develop the knowledge, skills and practical experience that employers value. When pursuing degrees and certificates in Health Information Management (HIM) and Technology (HIT), you'll complete guided studies from the disciplines of medicine, management, finance, information technology and law, opening new opportunities to choose from a variety of jobs across many different healthcare settings.
Student Achievement Outcomes
2021 – 2022 Academic Year:
| | |
| --- | --- |
| Graduation Rate: | 64% |
| Employment Rate: | 64% |
| Satisfaction Rate: | 100% |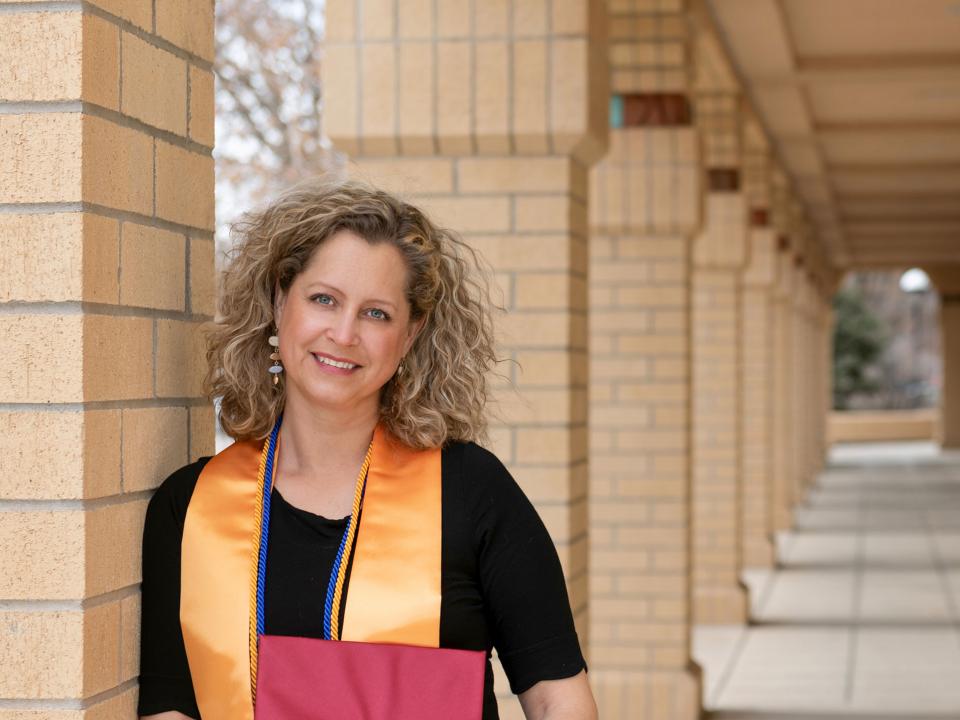 Health Information Technology Graduate
Patty is a Health Information Technology graduate who was drawn to Pueblo Community College based on a referral from a friend who had a positive experience.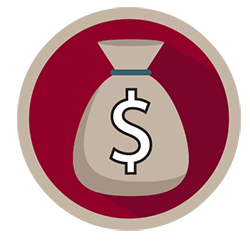 Have you been economically impacted by the COVID-19 pandemic?
You may be eligible for up to $1500 per semester. This is a great opportunity to upskill, reskill or get your degree in Computer Information Systems or Health Information Technology. To learn more, contact Logan Vineyard at 719-296-6112 or Logan.Vineyard@pueblocc.edu. 
Equal Opportunity Employment Pledge: Pueblo Community College will not discriminate against apprenticeship applicants or apprentices based on RACE, COLOR, RELIGION, NATIONAL ORIGIN, SEX (INCLUDING PREGNANCY AND GENDER IDENTITY), SEXUAL ORIENTATION, GENETIC INFORMATION, OR BECAUSE THEY ARE AN INDIVIDUAL WITH A DISABILITY OR A PERSON 40 YEARS OLD OR OLDER. Pueblo Community College will take affirmative action to provide equal opportunity in apprenticeship and will operate the apprenticeship program as required under Title 29 of the Code of Federal Regulations, part 30.
Degree & Certificate Offerings in Health Information Technology:
Health Info Technology (HIT)
Healthcare Information Systems AAS