Why PCC?
Pueblo Community college provides a dedicated lab for all security and forensic classes in the cybersecurity program. It is separate from the school network, allowing us to run programs that would not be allowed on a system network. 
Our CIS faculty includes a certified Cyber Security Education Consortium instructor and all instructors are trained in material that aligns with the National Training Standards approved by the Committee on National Security Systems for NSTISSI 4011, CNSSI 4012, CNSSI 4013E and CNSSI 4014E.
In addition to an Associate of Applied Science degree in Networking Cybersecurity, PCC offers the following certificates:
Cyber Defense (28 credits)
Forensic Computing (23)
Information Assurance Basic (19)
Networking Mini (13)
Security Mini (15)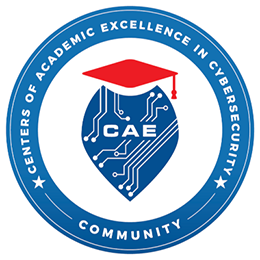 The National Security Agency and Department of Homeland Security designated PCC a National Center of Academic Excellence in Cyber Defense Education in 2017. This designation ensures that you are getting the best instruction available and offers your future employers the assurance that you are well qualified in the rapidly growing CIS industry.
What will I learn?
PCC's Cybersecurity program will prepare you for a career in security administration and technical support with a focus on cybersecurity. Coursework includes training in PC hardware and operating systems, Windows servers, networking, routing, security and virtualization. You can prepare for industry certifications such as A+, Network+, Security+, EIRD, Forensics and CEH in a hands-on lecture and laboratory environment.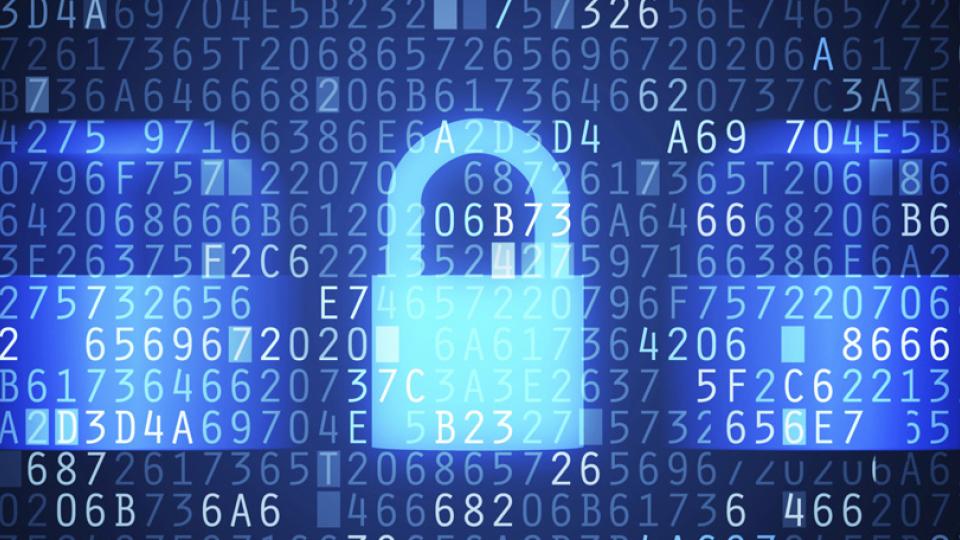 PCC Cyber League team among best in nation
PCC's National Cyber League team ranked 45th out of 576 participating teams in the NCL spring competition. PCC competed against two- and four-year colleges...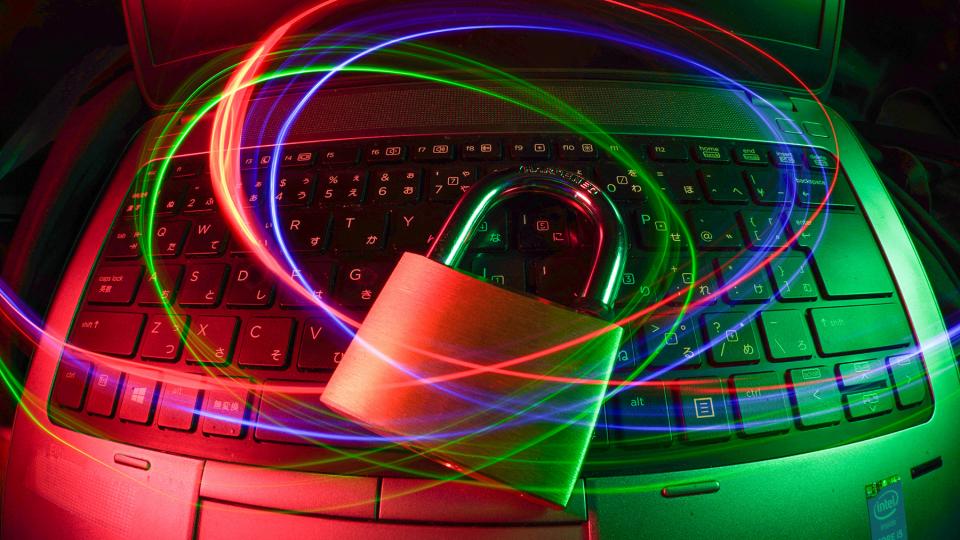 PCC, Security Innovation partner to boost cybersecurity curriculum
PUEBLO – Pueblo Community College has established a three-year philanthropic partnership with Security Innovation, a leading authority in software security...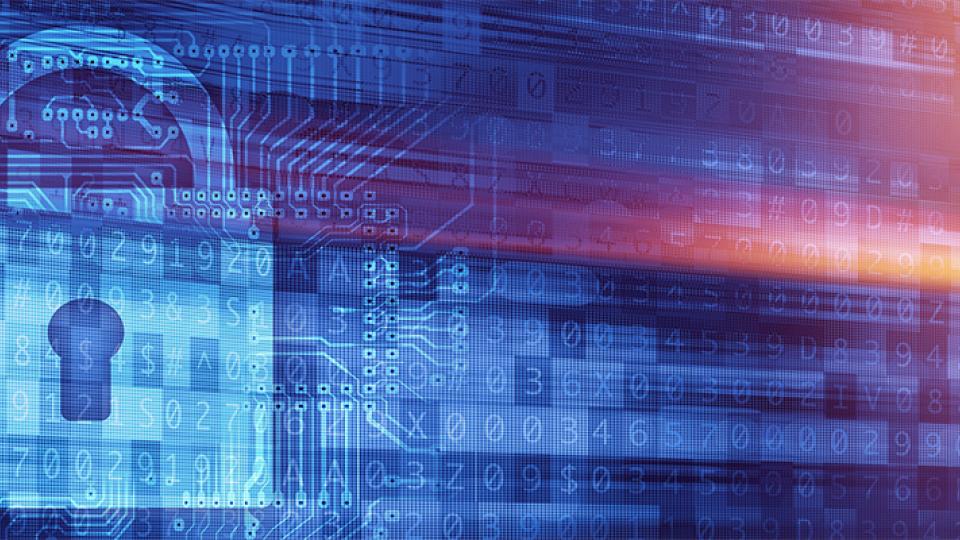 PCC expands cybersecurity programs
Pueblo Community College has seen its computer information systems department grow in enrollment by more than 17 percent this semester. The enrollment increase...
Degree & Certificate Offerings in Cyber Security:
Forensic Computing Certificate
Award/Program Credits  23
Networking Mini-Certificate
Award/Program Credits  13
Information Assurance Certificate
Awards/Program Credits  19
Security Mini-Certificate
Award/Program Credits  15