Finally, Education on Your Terms
Do you want classes that are flexible, modern, personal, and affordable — while keeping your safety in mind. Welcome to the future of education at Pueblo Community College.
PCC Flex Classes are built to fit — your needs, your schedule and your life.
PCC Flex: Attend your Class either On Campus or Off Campus – You choose!
Do you learn best in a classroom or lab setting? Or, do you still prefer to have some distance?
PCC Flex Courses are a blend of traditional face-to-face on campus instruction and live online instruction. The delivery of the class is designed to allow students to either be present in a classroom or log in and attend class live online and attend class from any location during the scheduled time. You can even alternate between attending in the classroom or live online depending on what works best for you each day.
Missed a class? We've got that covered. Most courses are recorded for later viewing.
Plus, we have fully online programs and courses, too! These are traditional online courses, where you have no set class time and no required location.
What to Expect Your First Day of Class
Here's what you can expect so you are prepared and ready to start a successful spring semester. For the spring term, D2L – our online learning platform designed to create a single place for instructors and students to interact – will be open to students on January 11. Faculty will post announcements so students can begin to check D2L for updates at that time. 
Pueblo Campus
All Pueblo Arts and Sciences (except science labs), Computer Information Systems, and Business and Accounting courses will meet virtually for the first day of class.  Make sure to be logged in and ready at your regularly scheduled class time.  You can find the link to your class for the first day in D2L.
All Allied Health, Nursing, Law Enforcement, Cosmetology, Manufacturing, Automotive and Culinary courses will meet as scheduled – on campus, and face-to-face and/or virtually.* 
Fremont Campus
Biology EMT and Nursing students should check their D2L the weekend before classes begin as instructors will post instructions for the first day of each class.  All other Fremont classes will meet face to face as scheduled (you may join remotely if desired). If you have any questions, please contact the Fremont Campus Go!Zone at 719-296-6101 for clarification.  
Southwest Campus
All Southwest students should check their D2L as instructors will post information regarding the first day of each class. If you have any questions, please contact the site/campus where you are attending class. Durango Site 970-385-2020, Bayfield Site 970-385-2098 and Mancos Campus 970-564-6201 for clarification.
*To affirm how your classes will be facilitated on the first day and for the semester, view the PCC Spring Semester Course Guide.
You Can Afford College 
PCC has the most affordable tuition in the region and offers the same quality courses you'll find at a four-year institution for a fraction of the cost. We also have more financial aid and scholarships than ever. It's worth it. You're worth it!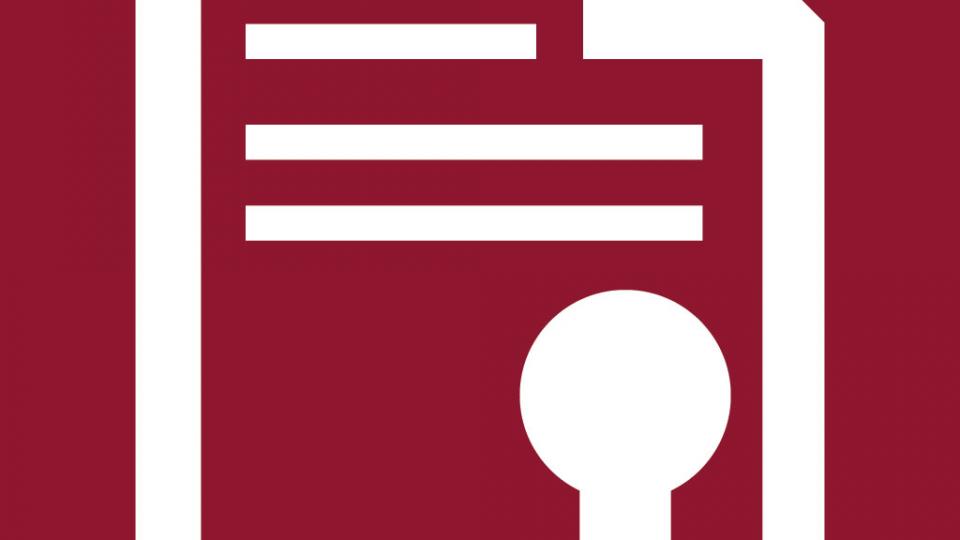 PCC offers Certificates, Associate Degrees, and Bachelor's Degrees. There is a program for you!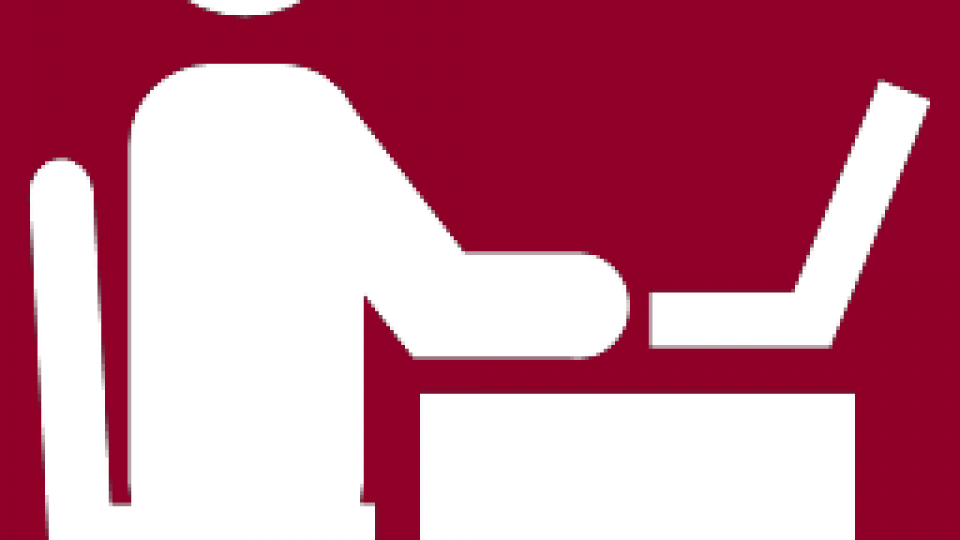 Complete the PCC Admissions Application. It's the first step to getting started.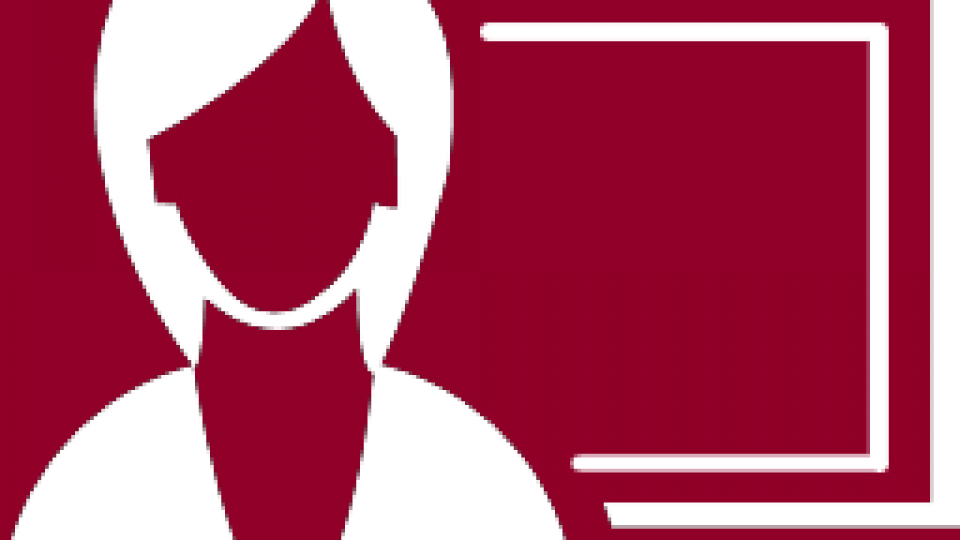 Visit our Virtual Student Services Studio to meet with an Advisor or use the Live Chat below.