PUEBLO – Pueblo Community College will receive a $4.9 million Coronavirus Aid, Relief, and Economic Security Act Recovery Assistance grant from the U.S. Department of Commerce Economic Development Administration to expand its healthcare training...
Explore More Stories
Discover PCC's latest news, upcoming events, and faculty and student accomplishments.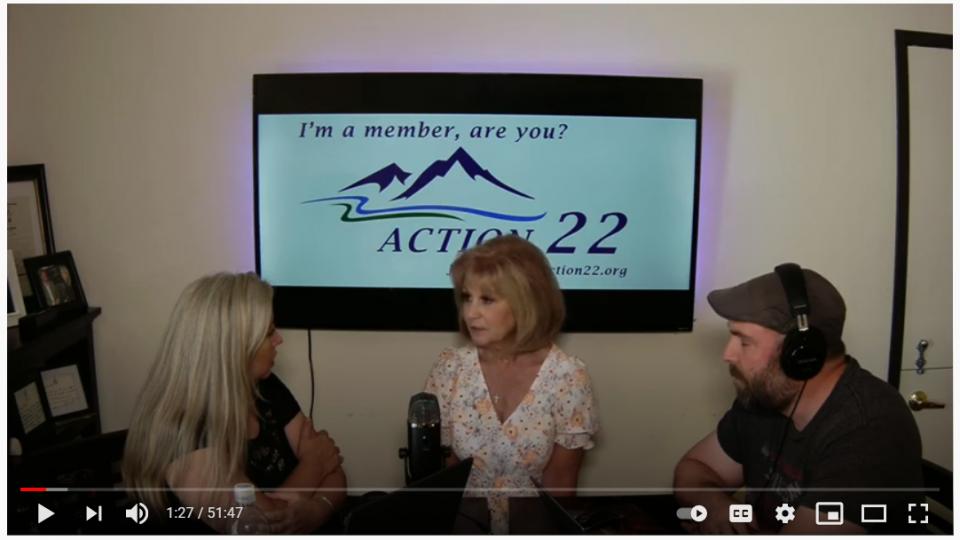 PCC President, Dr. Erjavec, joins the Making Action Happen podcast
Dr. Erjavec joins Action22 on the Making Action Happen podcast to discuss PCC programs, wins, challenges and the future of PCC in the region.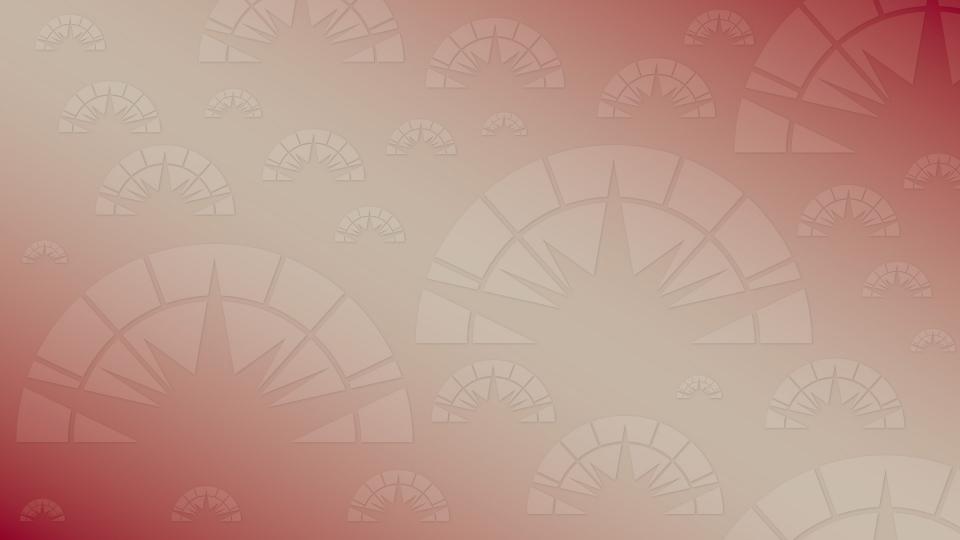 PCC spring 2021 honors list
Congratulations to the following Pueblo Community College students who have earned a place on the spring 2021 honors list due to their academic achievement...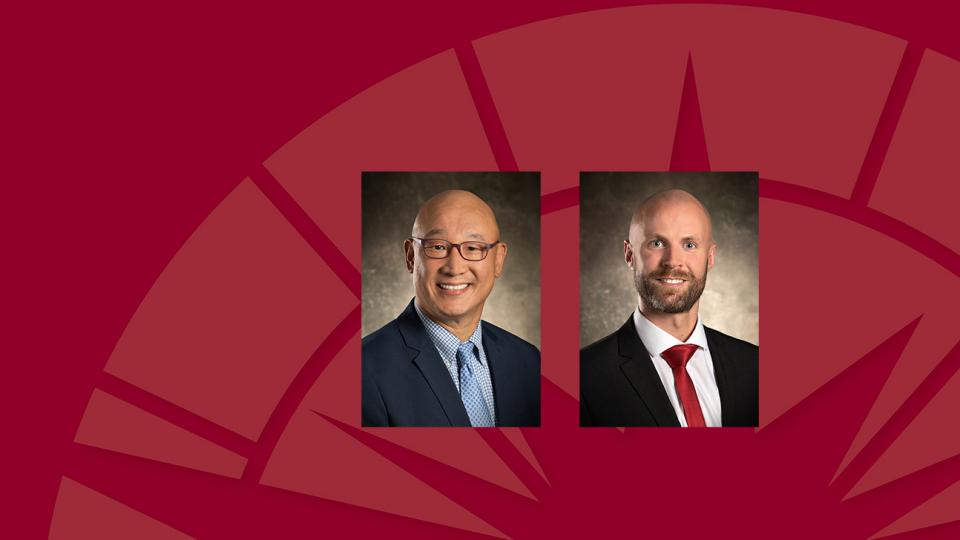 Pueblo Community College names two new deans
PUEBLO – Pueblo Community College welcomed two new deans on July 1. Young Kim is the new dean of arts and sciences and Andrew Miller is the dean of health...
PCC Southwest to offer agribusiness program
This fall PCC will offer a certification program in agricultural production at its Southwest campus in Mancos. The program was designed in collaboration with...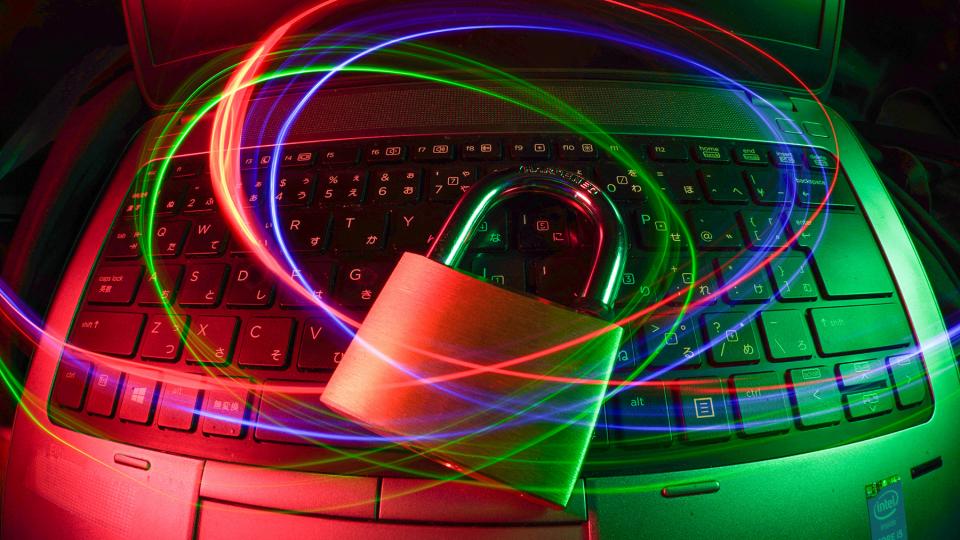 PCC, Security Innovation partner to boost cybersecurity curriculum
PUEBLO – Pueblo Community College has established a three-year philanthropic partnership with Security Innovation, a leading authority in software security...