PUEBLO – Pueblo Community College will receive a $4.9 million Coronavirus Aid, Relief, and Economic Security Act Recovery Assistance grant from the U.S. Department of Commerce Economic Development Administration to expand its healthcare training...
Explore More Stories
Discover PCC's latest news, upcoming events, and faculty and student accomplishments.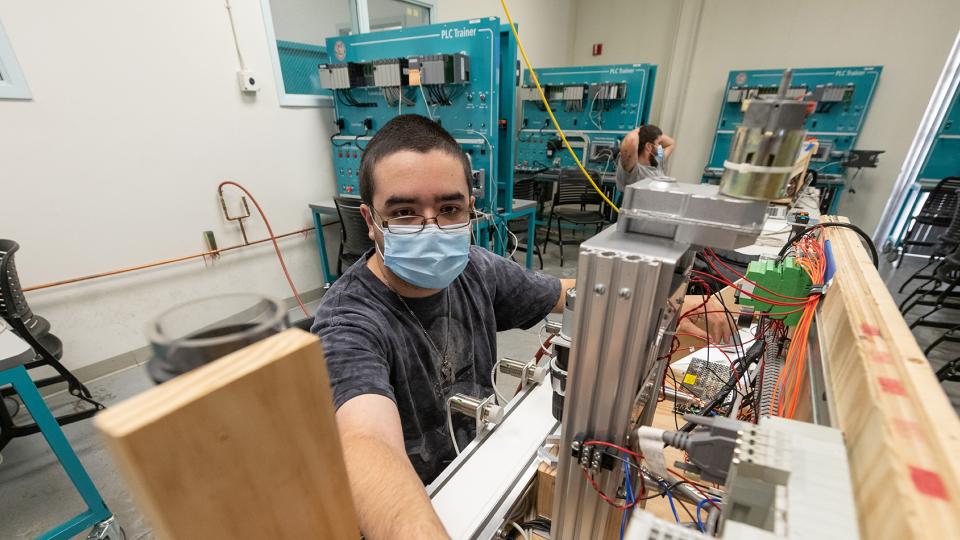 PCC, local manufacturers launch FAME work-study program
PUEBLO – An impressive group of Pueblo employers and educators joined Pueblo Community College on Monday to announce the launch of the Pueblo chapter of the...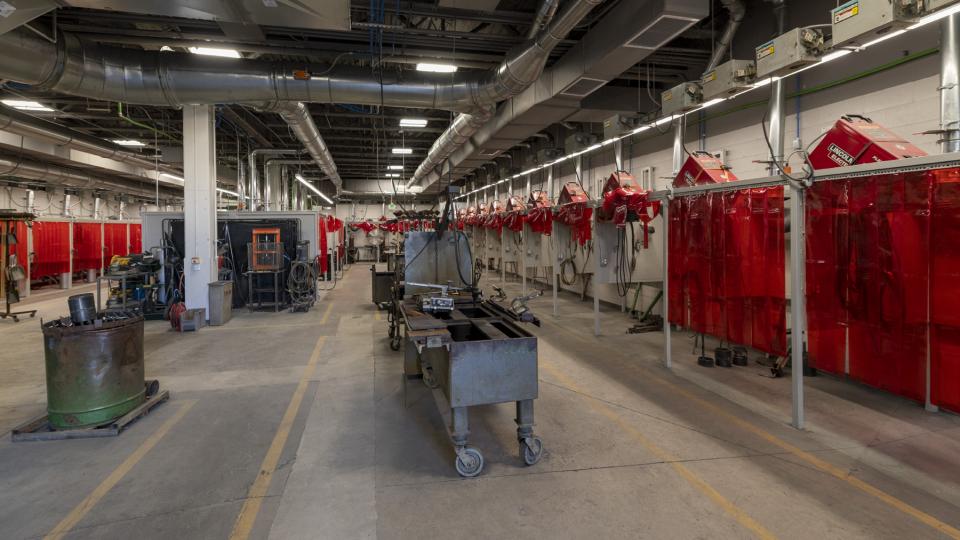 PCC unveils renovated welding labs
PUEBLO – Pueblo Community College on Tuesday unveiled the results of a $1.3 million renovation to its welding labs. Representatives from PCC were joined by...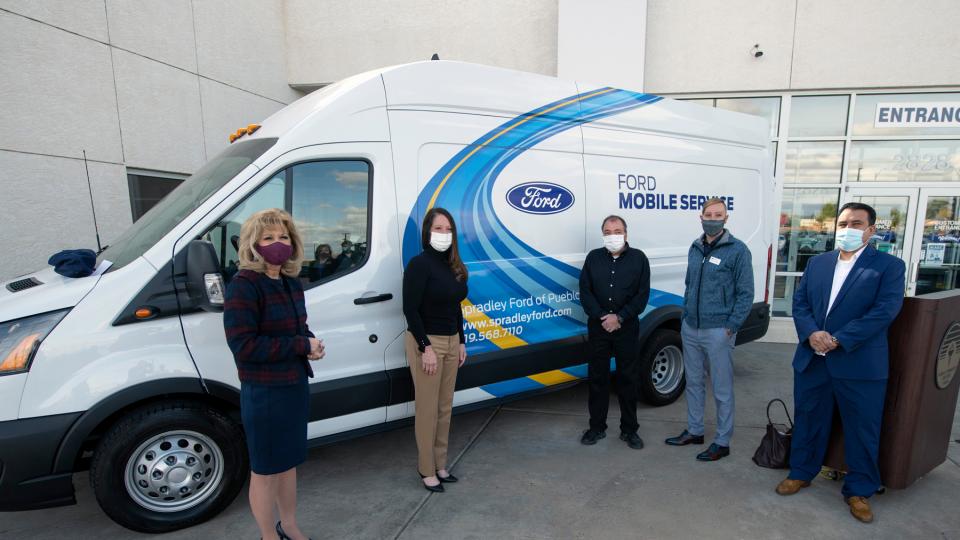 PCC, Ford partner to expand auto students' opportunities
PUEBLO – The automotive service technology program at Pueblo Community College is one of only 50 in the nation to become part of the Ford Motor Company's...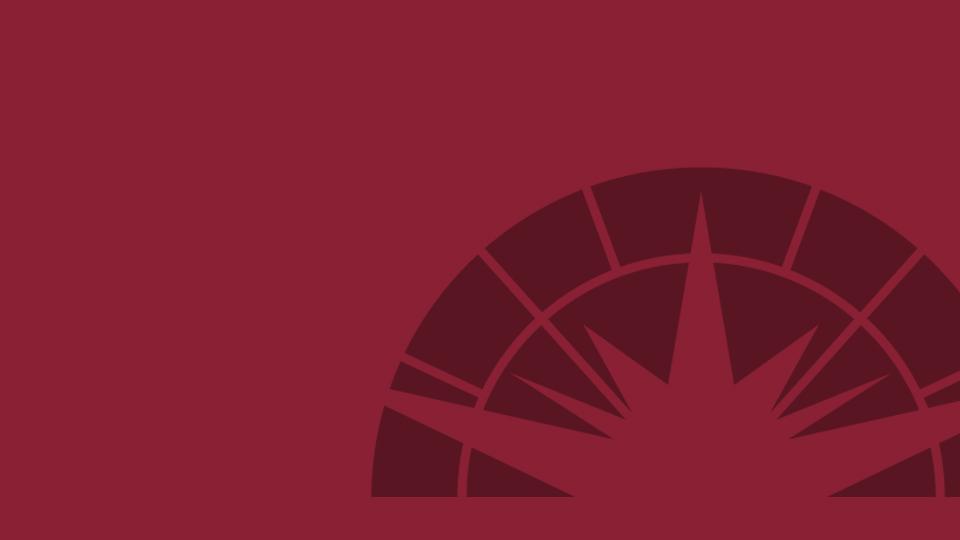 PCC announces 2020 employees of the year
PUEBLO – Four outstanding individuals were recognized by Pueblo Community College on Thursday as the school's 2020 Employees of the Year. The recipients were...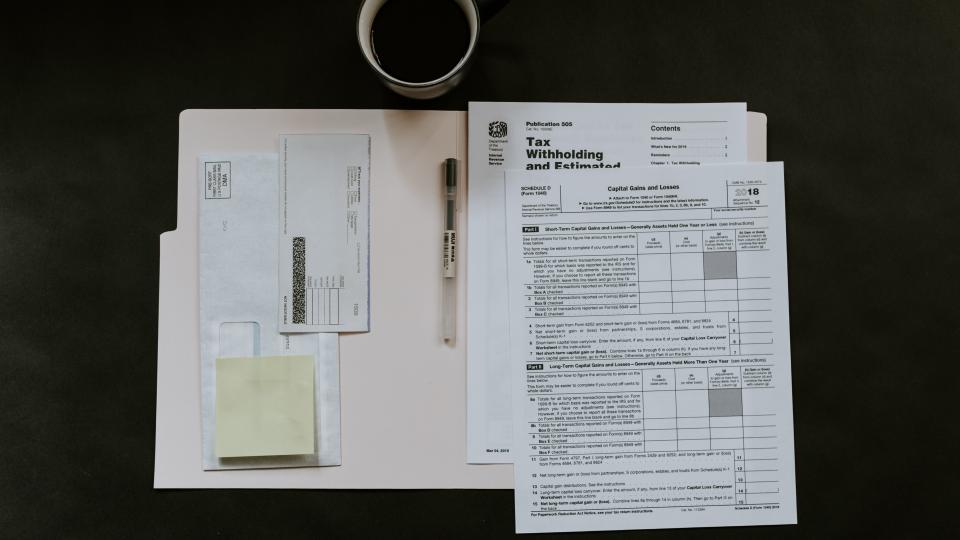 PCC, CSU Pueblo partner to offer free tax filing services
PUEBLO – Colorado State University Pueblo and Pueblo Community College are partnering with Tax Help Colorado to offer free tax filing services for those who...