Emergency Medical Technician / Advanced EMT
Get one FREE 3-credit class!
Interested in taking a FREE class? PCC President Patty Erjavec is offering new students who register for spring classes 3 free credits with her 3 on Me offer. We hope you will accept this special offer to take the first step toward your success at PCC. To qualify, you simply need to be a Colorado resident and be eligible for the College Opportunity Fund program. To accept this offer, simply apply to PCC for the spring semester. We'll take care of the rest!
Enroll today for the spring semester!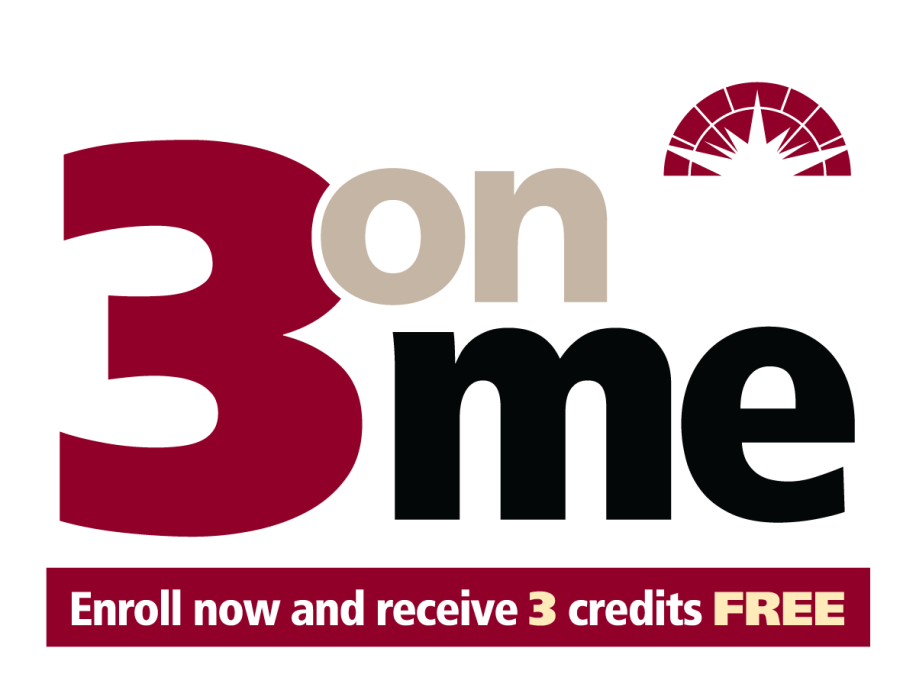 Why PCC?
PCC Emergency Medical Services faculty members are all experienced, advanced-level EMS providers who have worked in many different EMS agencies, both urban and rural. This gives our programs a great depth of knowledge and experience. Our instructors also have many years of EMS education experience and are great at helping students in classroom and clinical settings. The program medical director has received a commendation from the Committee of Accreditation for EMS program site visitors for providing an exceptional level of physician-student interaction in the paramedic program.
We have up-to-date equipment and facilities, including a simulator lab with high-tech manikins for real-life simulations in baby delivery and care, patient assessment and treatment. There is also an ambulance simulator for practice in packaging, moving and caring for patients in an ambulance environment.
What will I learn?
Our EMS program will prepare you to enter the field of emergency medicine. We offer three levels of EMS education: Emergency Medical Technician (EMT), Advanced Emergency Medical Technician and Paramedic. EMT is the entry-level program and the course will teach you the basics of scene size-up, patient assessment, and patient treatment.
Having an EMT certification is a requirement for advancing into the next levels of EMS.
The Advanced EMT has an expanded scope of practice with additional medications, assessment and treatment.  The Advanced EMT program is open to those who are currently certified EMTs in Colorado and has an expanded scope of practice with additional medications, assessment and treatment.
The program requires a background check and drug screen before admittance.
Program requirements
To enroll in the EMT, EMT-Intermediate, or Paramedic programs, you must be at least 18 years of age, have all current immunizations, and be able to meet the requirements of the Colorado Department of Public Health and Environment EMTS Division Functional EMT job description. 
Degree & Certificate Options:
Emergency Medical Technician Mini-Certificate
Award/Program Credits  11
Advanced Emergency Medical Technician
Award/Program Credits  10
EMT Intermediate Option Certificate
Advanced Emergency Medical Technology, AAS
Award/Program Credits  64