Why PCC?
Completing your Associate of Arts degree in History at PCC will allow you to take the same entry-level courses you'd study at a university. You'll save thousands of dollars and enjoy the benefits of smaller class sizes and personalized attention from your instructors. When you graduate, you'll be prepared to transfer as a junior to one of the following four-year schools in Colorado to complete your bachelor's degree in these areas:
Adams State University (Bachelor of Arts, History, Anthropology, & Political Science: History)
Colorado Mesa University (BA, History; History or Secondary Education concentrations)
Colorado State University-Fort Collins (BA, History; General History concentration)
Colorado State University-Pueblo (BA, History; General emphasis; Bachelor of Science, History; General emphasis)
Fort Lewis College (BA, History; United States Option)
Metropolitan State University of Denver (BA, History)
University of Colorado-Boulder (BA, History)
University of Colorado-Colorado Springs (BA, History) 
University of Colorado-Denver (BA, History) 
University of Northern Colorado (BA, History; Liberal Arts emphasis) 
Western State Colorado University (BA, History)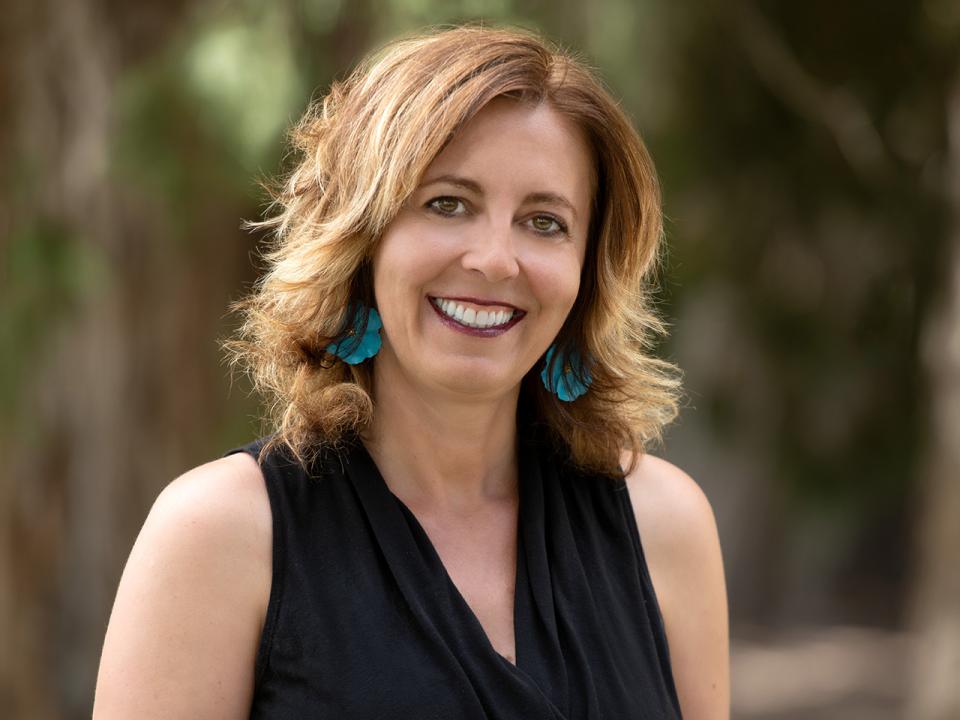 History major and 2023 President's Distinguished Scholar
Immediate and long-term plans:
I am working on my bachelor's in history with anthropology and religious minors. I would like to work with refugees, immigrants, indigenous communities or something else. In an ideal world, I would work for the United Nations and write for National Geographic.
What aspect of your time at PCC has been the most meaningful?
The ability to participate in so many extracurricular activities, especially the Associated Student Government – having a chance to learn about leadership there – and serving as president of the History Club. I got to build my resume while I was in school and got to know so many people and how the whole system works while making connections.
What Will I Learn?
History is the study of the past in order to help us understand the present. Studying history is much more than learning about people, dates and events; you will also learn important skills that are valuable in many careers. These include strong research and writing skills, strong communication skills, and the ability to use digital collections, analyze source material, and present evidence clearly. PCC's program introduces you to history and includes courses that are common to all four-year institutions in Colorado.
History, AA (with Designation)