Industrial Technology Maintenance
Why PCC?
The PCC Industrial Technology Maintenance faculty has worked in the industry for more than 20 years and is trained on the latest technology.
The program has a hands-on philosophy and all of our classes have lab components with state-of-the-art training equipment. You will spend a majority of your time repairing and troubleshooting standard equipment that is found within modern industry facilities, preparing you for positions that are in high demand.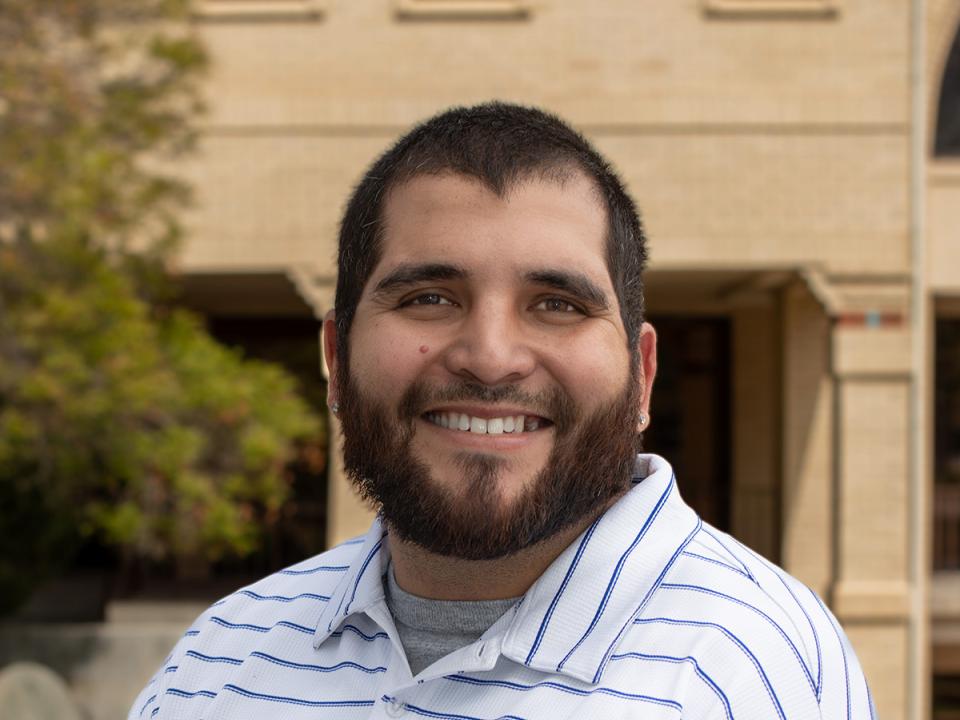 Industrial Maintenance Technology Graduate
Why did you choose PCC?
PCC began a new program called FAME (Federation for Advanced Manufacturing Education) which boasted not only getting an education but also hands-on experience in the field. I had never seen a program like this so I decided to jump at the opportunity.
What will I learn?
The Industrial Technology Maintenance program will help you develop essential skills for maintaining the complex electromechanical systems found in modern automated manufacturing facilities. After completing a core of courses in math, fundamental analog, digital electronics, and programmable logic controllers, you will learn advanced concepts in electrical and mechanical systems. The program emphasizes a broader range of skills including print reading, motors and controls, and mechanical components.
The new Solar Photovoltaic Installer Certificate teaches you about safety, racking systems, and the installation of electrical and energy storage components. You'll also learn how to inspect, test and commission the system. (This certificate is currently pending financial aid approval.)
Degree requirements – Associate of Applied Science
Total credits: 61
General education – 15 credits
Core curriculum – 46 credits
Pueblo Community College expanding solar energy curriculum
"The NABCEP PV Associate is the basic building block for a student that is serious renewable energy and solar electric in particular," said Dan Fink, Professor of energy technology at PCC
PCC, NextEra Energy Resources announce partnership
PUEBLO – Representatives of Pueblo Community College and NextEra Energy Resources on Thursday announced an academic partnership that will create a living...
Certificate & Degree Offerings in Industrial Technology Maintenance:
Industrial Technology Maintenance Level I Certificate
Industrial Technology Maintenance Level II Mini-Certificate
Industrial Technology Maintenance, AAS
Photovoltaic Panel Installation CER