Why PCC?
The PCC Nursing faculty members are master's- and doctorate-level nurses with years of experience across the spectrum of nursing settings.
All classes for the RN-to-BSN degree are online to accommodate the schedules of working nurses and are competitively priced compared to four-year schools. You will have up to five years to complete coursework. All PCC Nursing credits previously earned will be accepted into this program; some other transfer credits may not.
We have developed our program in tandem with other schools both in Colorado and nationwide in order to meet market need.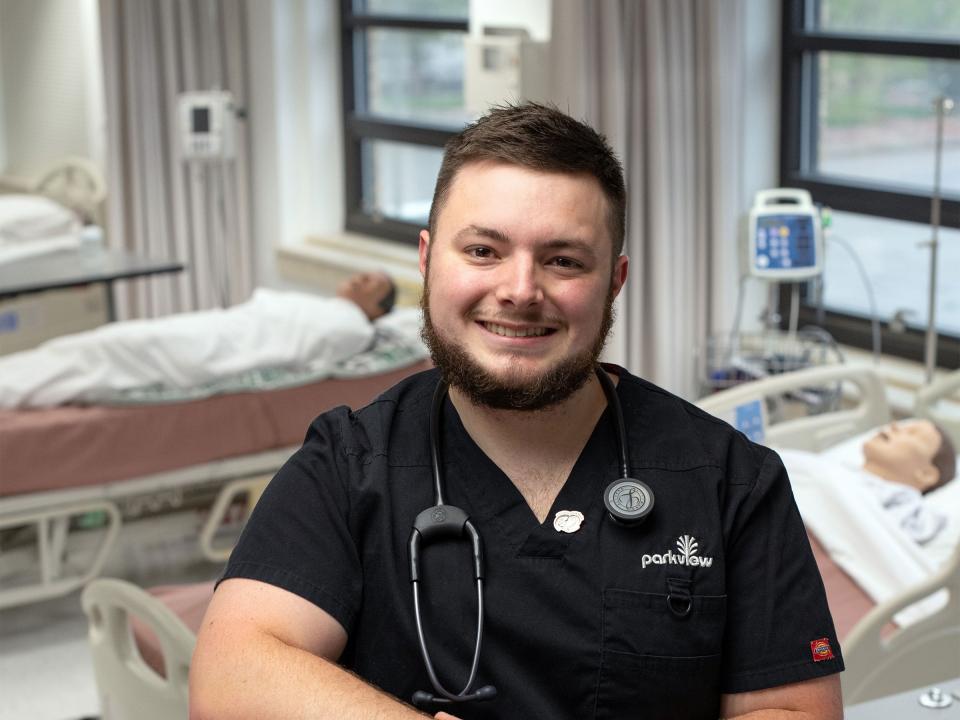 Bachelor of Science in Nursing Program Graduate
"It was nice for me to have that small class structure, to go through each course with instructors online and in-person and having a constant communication with my instructors online."
What will I learn?
The RN-to-BSN program focuses on multiple aspects of nursing, including leadership, profession trends, research, legal and ethical issues, and community health.