Why PCC?
Completing your Associate of Arts or Associate of Science degree in Psychology at PCC will allow you to take the same entry-level courses you'd study at a university. You'll save thousands of dollars and enjoy the benefits of smaller class sizes and personalized attention from your instructors. When you graduate, you'll be prepared to transfer as a junior to one of the following four-year schools in Colorado to complete your bachelor's degree.
Our faculty includes professionals who have been in private practice; worked as clinical psychologists, individual and family therapists; and worked in hospital settings. 
Our program features two completion paths, each with different awards: The Associate of Arts degree prepares you to transfer to a Bachelor of Arts program in Psychology. The Associate of Science degree prepares you to transfer to a Bachelor of Science program in Psychology. 
The AA degree in Psychology transfers to the following Colorado public four-year schools:   
Adams State University (Bachelor of Arts, Psychology; Developmental, Clinical, Sport Psychology or Psychology emphasis)
Colorado Mesa University (BA, Psychology; Psychology or Counseling Psychology concentrations)
Colorado State University-Pueblo (BA, Psychology)
Fort Lewis College (BA, Psychology)
Metropolitan State University of Denver (BA, Psychology)
University of Colorado-Boulder (BA, Psychology)
University of Colorado-Colorado Springs (BA, Psychology)
University of Colorado-Denver (BA, Psychology)
University of Northern Colorado (BA, Psychology)
Western State Colorado University (BA, Psychology)
The AS degree in Psychology transfers to the following Colorado public four-year schools:
Colorado State University-Fort Collins (Bachelor of Science, Psychology: General Psychology concentration)
Colorado State University-Pueblo (BS, Psychology)
University of Colorado-Denver (BS, Psychology)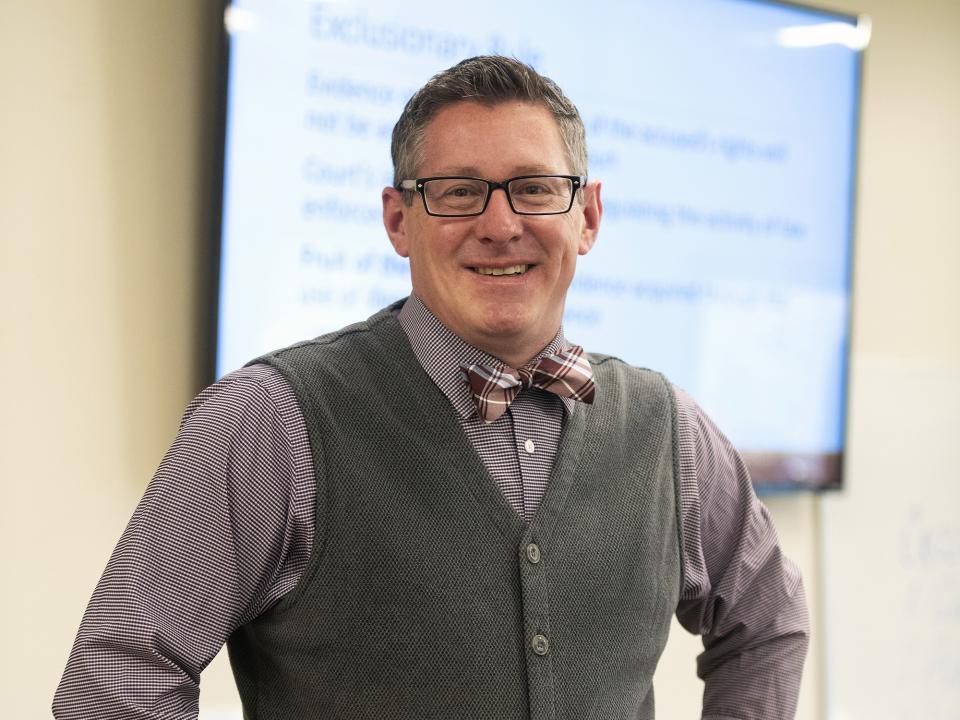 Chair of the Social Sciences, Education and Criminal Justice department
"As a first-generation college student from a blue-collar family, I was pretty lost when I first stepped foot on my college campus and I know I wouldn't have had some of the early challenges I faced if there'd been a passionate and encouraging support network like the one we have here for students at PCC."
---
Psychology, AA (with Designation)
Psychology, AS (with Designation)