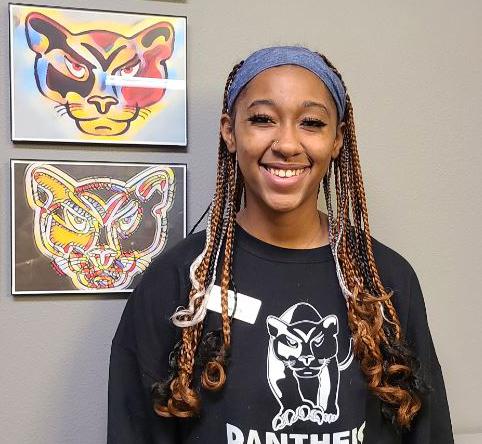 Jaidyn Fenton
Jaidyn Fenton is a first-year Student Ambassador at PCC. She plans to get her Associate of Arts degree and then transfer to a four-year school to get her bachelor's degree in Vocal Performance. She loves the opportunities that come with being a Student Ambassador and enjoys meeting new people and helping them follow their dreams.
"PCC has opened my mind to all the opportunities life can throw at you - from modeling in an ad to doing voiceovers for radio ads," Jaidyn said.
After graduating from Pueblo South High School and taking a semester off to reconnect with what she wants to do, Jaidyn applied to PCC and started her journey toward a career in music.
"There's nothing in life that can stop you if you have a great playlist to go with it!"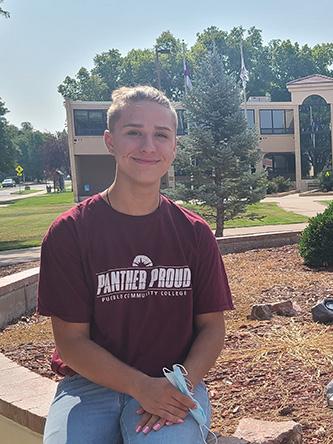 Blake Boone
Blake is a second year student, senator for Spectrum Club, and Pueblo native. He is pursuing an Associate of Arts degree in Pre-Nursing. Upon completion of this degree he plans on transferring to a four-year university to complete his Bachelors of Science in Nursing. "PCC prioritizes student success above all things and this leads to each student having an entire team dedicated to their success. The support I have received from PCC's staff has shaped my educational career greatly!" Blake loves being involved on campus and his position as a Student Ambassador gives him ample opportunity to interact with his peers.