PUEBLO – Pueblo Community College will receive a $4.9 million Coronavirus Aid, Relief, and Economic Security Act Recovery Assistance grant from the U.S. Department of Commerce Economic Development Administration to expand its healthcare training...
Explore More Stories
Discover PCC's latest news, upcoming events, and faculty and student accomplishments.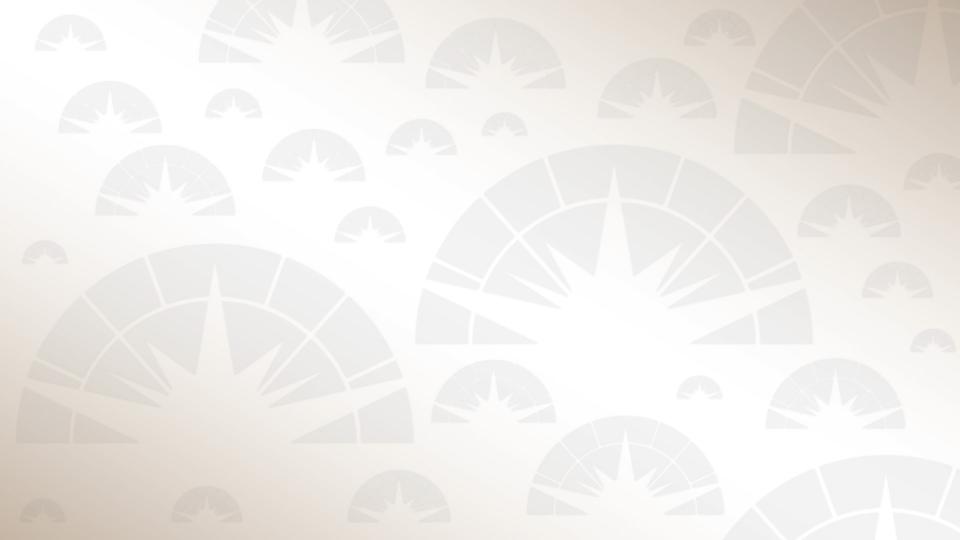 PCC announces tuition freeze, employee raises
PUEBLO – Students and employees at Pueblo Community College received some positive financial news for the upcoming academic year. First, there will be no...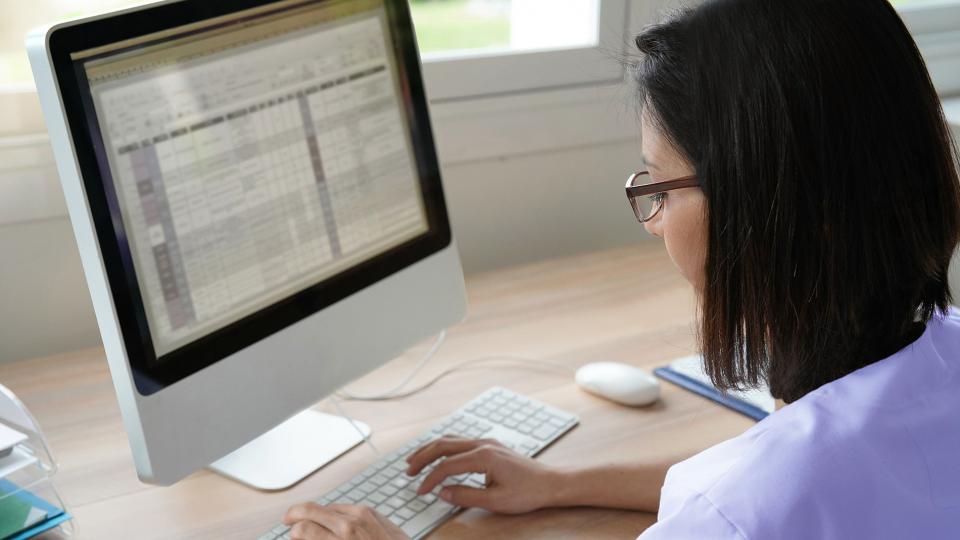 PCC launches medical coding apprenticeship program
PUEBLO – Pueblo Community College will offer a medical coding apprenticeship program at all of its locations this fall, providing expanded opportunities for...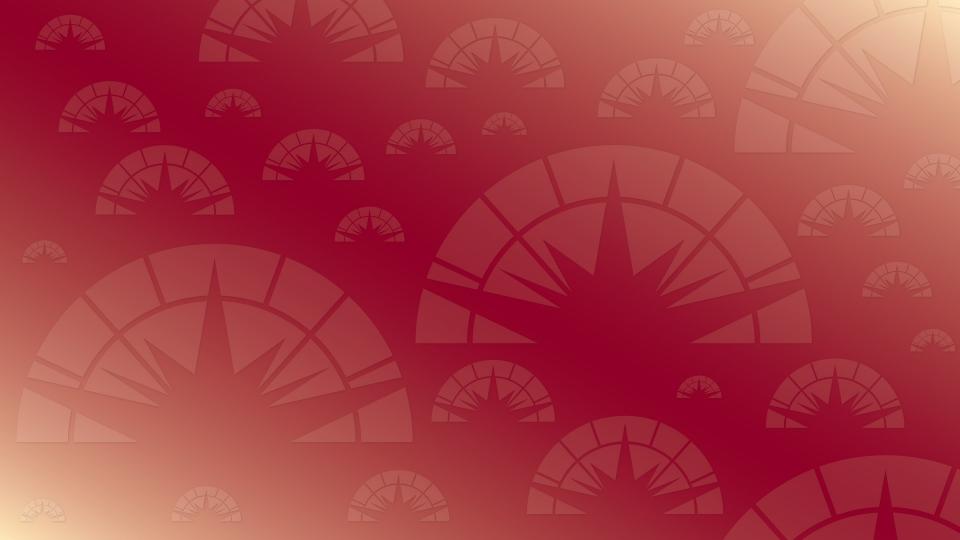 Fremont Campus holds 2021 nurse pinning ceremony
Pueblo Community College Fremont Campus had an opportunity to celebrate its 2021 nursing graduates by holding a small nurse pinning ceremony led by Fremont...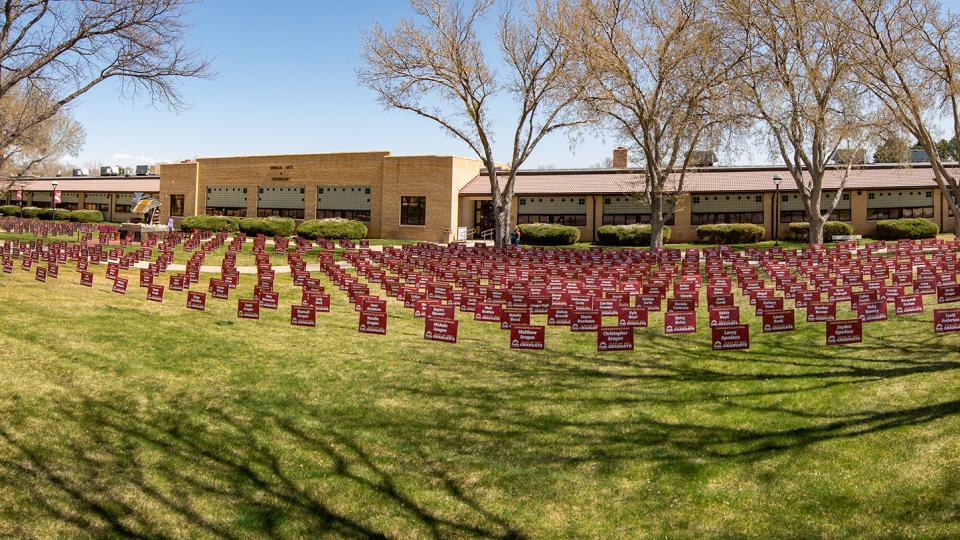 More than 2,000 earn PCC degrees and certificates
PUEBLO – More than 2,000 students will graduate this spring with a degree or certificate from Pueblo Community College. The college has a total of 2,107...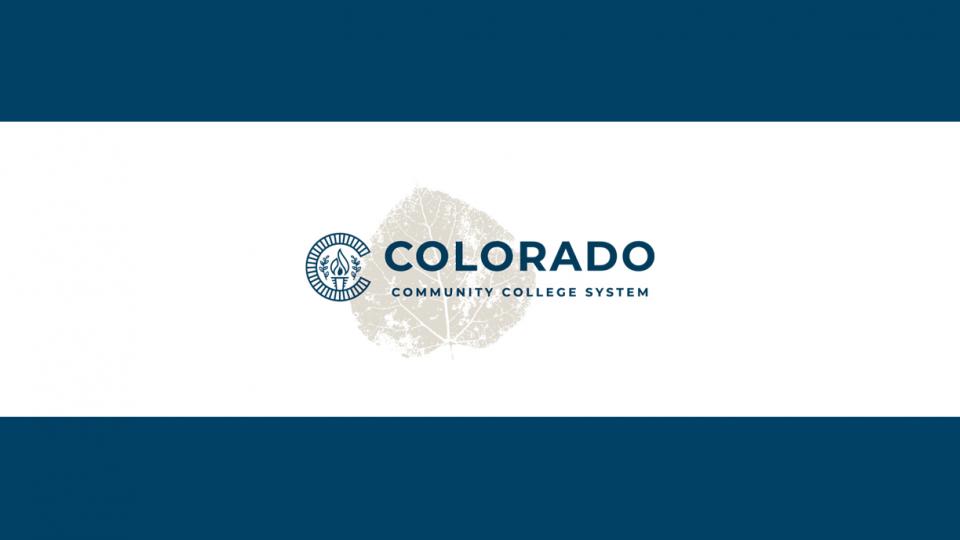 Colorado Community College System not mandating COVID-19 vaccine for Fall 2021
April 28, 2021 (Denver) – Colorado Community College System (CCCS) Chancellor Joe Garcia announced today that CCCS will continue to follow recommendations of...