PUEBLO – Pueblo Community College will receive a $4.9 million Coronavirus Aid, Relief, and Economic Security Act Recovery Assistance grant from the U.S. Department of Commerce Economic Development Administration to expand its healthcare training...
Explore More Stories
Discover PCC's latest news, upcoming events, and faculty and student accomplishments.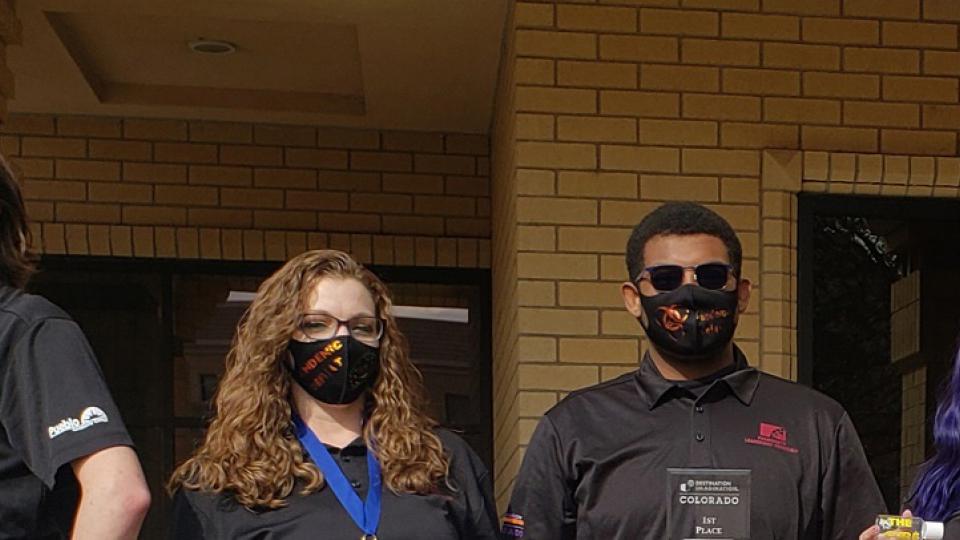 PLP team heading to global competition
Participants in the President's Leadership Program recently took first place in the statewide Destination Imagination technical challenge called Lead the Way...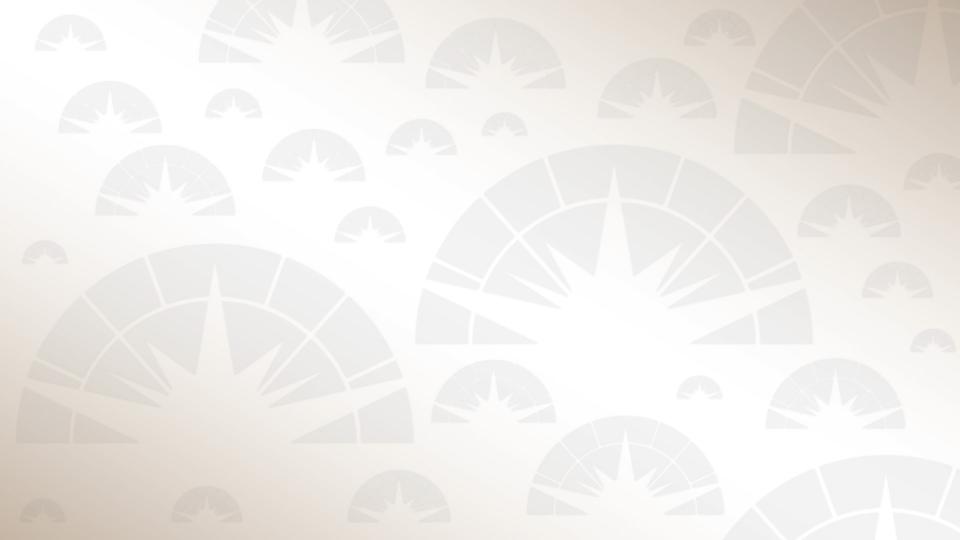 Innovative learning methods at PCC Southwest
PCC's transition to hybrid classes (classes with both face-to-face and online learning) was well under way before the pandemic began. When remote learning...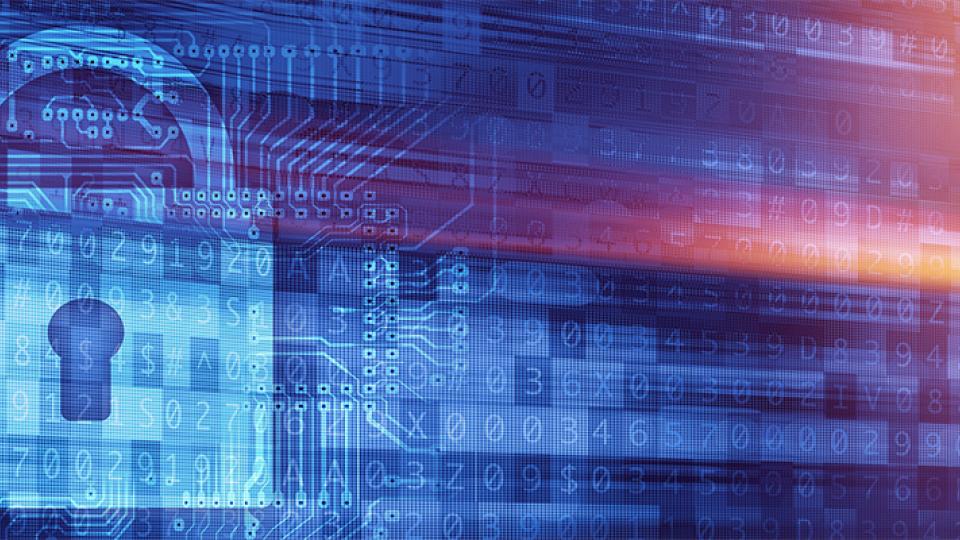 PCC expands cybersecurity programs
Pueblo Community College has seen its computer information systems department grow in enrollment by more than 17 percent this semester. The enrollment increase...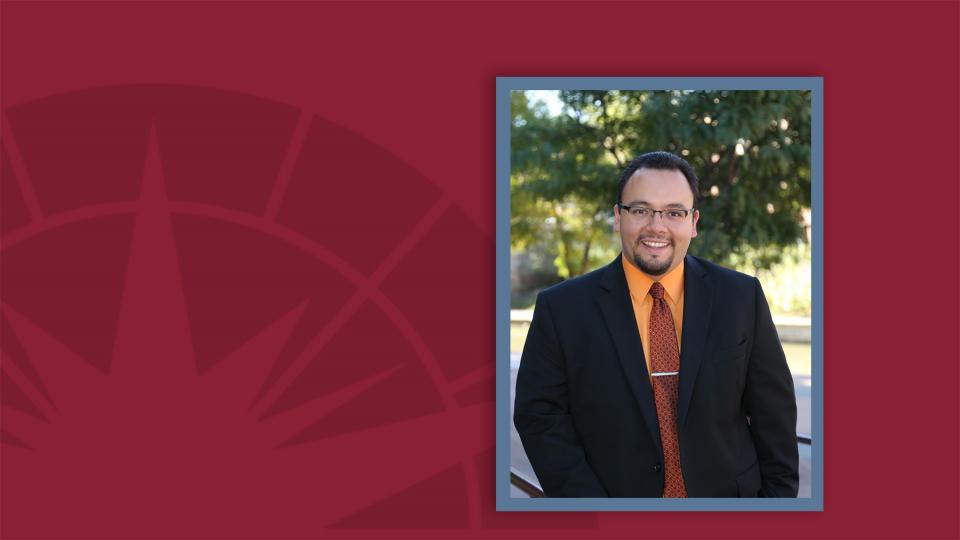 Latino Chamber CEO to address PCC graduates
PUEBLO – Steven Trujillo, president and chief executive officer of the Latino Chamber of Commerce of Pueblo, will deliver the keynote address to Pueblo...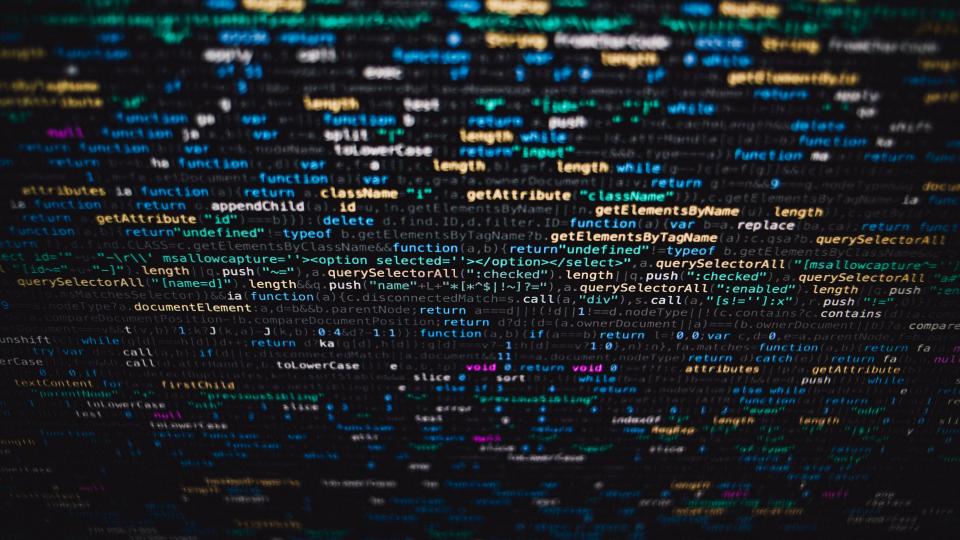 PCC cyber security team places 15th in national competition
PUEBLO – A group of students from Pueblo Community College took 15th place in a recent national cybersecurity competition that included more than 600 teams. PCC...