Why PCC?
The dedicated instructors in PCC's Anthropology program will introduce you to a comprehensive study of anthropology. An Associate of Arts degree in Anthropology from PCC will prepare you to complete the final two years of a bachelor's degree at a four-year university.
Your associate degree transfers to the following Colorado public four-year schools for a Bachelor of Arts in Anthropology: University of Colorado (Boulder, Denver and Colorado Springs campuses), Colorado State University Fort Collins, Fort Lewis College, Metropolitan State University of Denver, University of Northern Colorado and Western Colorado University.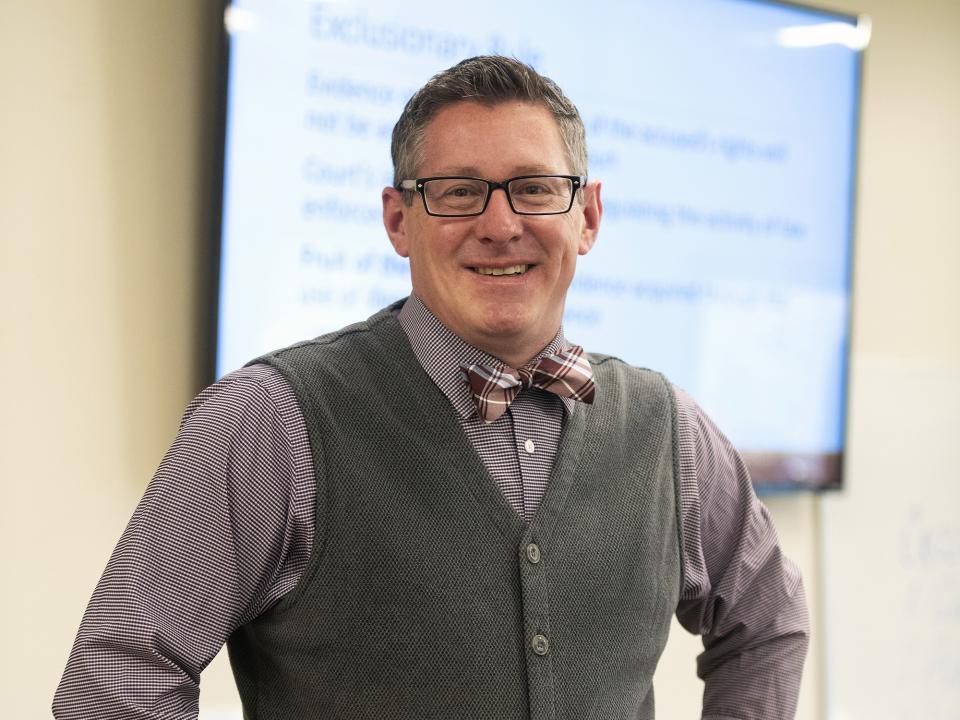 Chair of the Social Sciences, Education and Criminal Justice department
"As a first-generation college student from a blue-collar family, I was pretty lost when I first stepped foot on my college campus and I know I wouldn't have had some of the early challenges I faced if there'd been a passionate and encouraging support network like the one we have here for students at PCC."
What will I learn?
Anthropology is the study of human society, life and culture. You will learn about how people lived, what they thought, and how they interacted with their environment. This provides us a critical understanding of the world today and how the future world may develop.
Degree & Certificate Offerings in Anthropology:
Anthropology, AA (with Designation)