Annaliese Rychener
- Graduate of PCC's Physical Therapist Assistant Program and winner of the Pauline Cerasoli Academic and Clinical Excellence (ACE) Award as the PTA student of the year -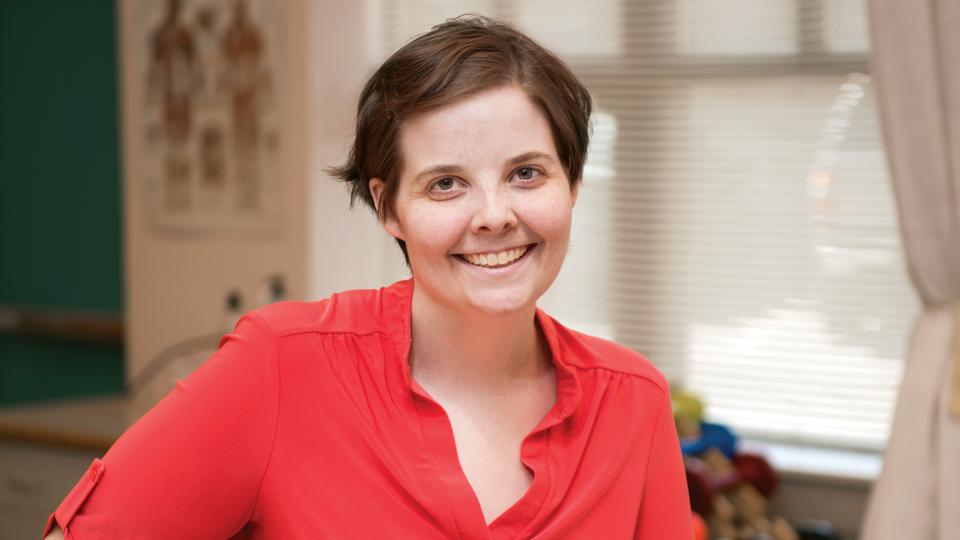 Annaliese Rychener is a graduate of PCC's Physical Therapist Assistant program.
In 2017, Annaliese won the Pauline Cerasoli Academic and Clinical Excellence (ACE) Award as the PTA student of the year. The award is given by the Colorado chapter of the American Physical Therapy Association.
In her award nomination, Annaliese's clinical instructors made note of her compassion for patients, positive personality and enthusiasm for the PTA profession, saying, "Annaliese will become a PTA who goes out into the field and will make a great difference for patients she cares for."
Annaliese works as a PTA at The Palisades at Broadmoor Park in Colorado Springs.
Related Articles
Rich Keilholtz is the chair of the Social Sciences, Education and Criminal Justice department and a faculty member in the Criminal Justice program. He has a...
Deanna Molina-Nevarez is a first-generation student at PCC. She started taking college classes during high school through the Early College program. "I wanted...