Patty Almestica-Huelst
"I knew I had to find a better job or go back to school."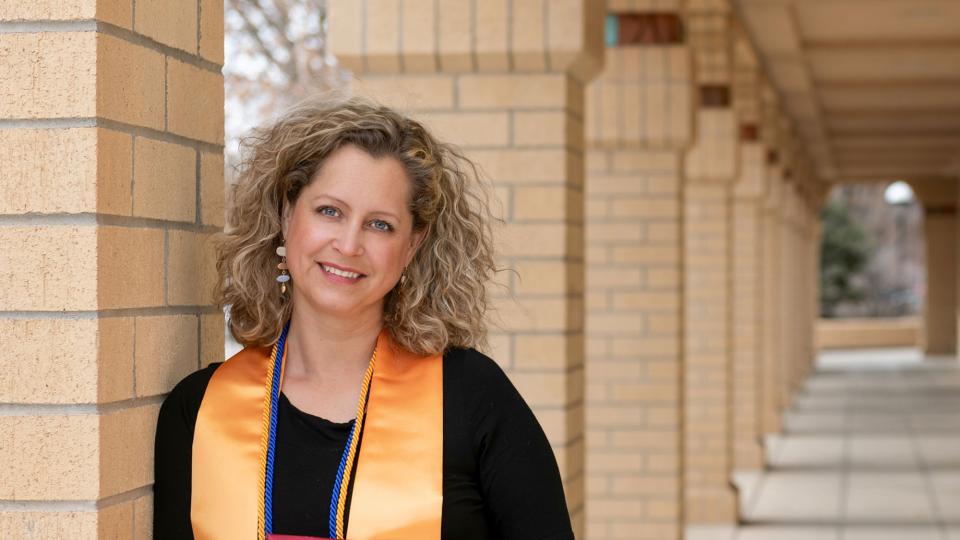 Patty is a Health Information Technology graduate who was drawn to Pueblo Community College based on a referral from a friend who had a positive experience. She earned a certificate in Medical Billing and Coding and then her Associate of Applied Science degree in health information technology (HIT).
Patty is a single mother raising two children, who are both following her lead by taking classes as early college students. Junie, 17, is studying pre-veterinary science, and AJ, 16, is taking criminology classes.
After graduation, Patty is exploring the possibility of an HIT career working at Ft. Carson Army Base, where she can use her trilingual skills and familiarity with military lifestyle.
Patty carries a 3.9 GPA and works multiple jobs to support her family. She is a member and officer of Phi Theta Kappa and multiple HIT professional associations.