Get one FREE 3-credit class!
Interested in taking a FREE class? PCC President Patty Erjavec is offering new students who register for classes 3 free credits with her 3 on Me offer. We hope you will accept this special offer to take the first step toward your success at PCC. To qualify, you simply need to be a Colorado resident and be eligible for the College Opportunity Fund program. To accept this offer, simply apply to PCC. We'll take care of the rest!
Don't wait – classes start soon!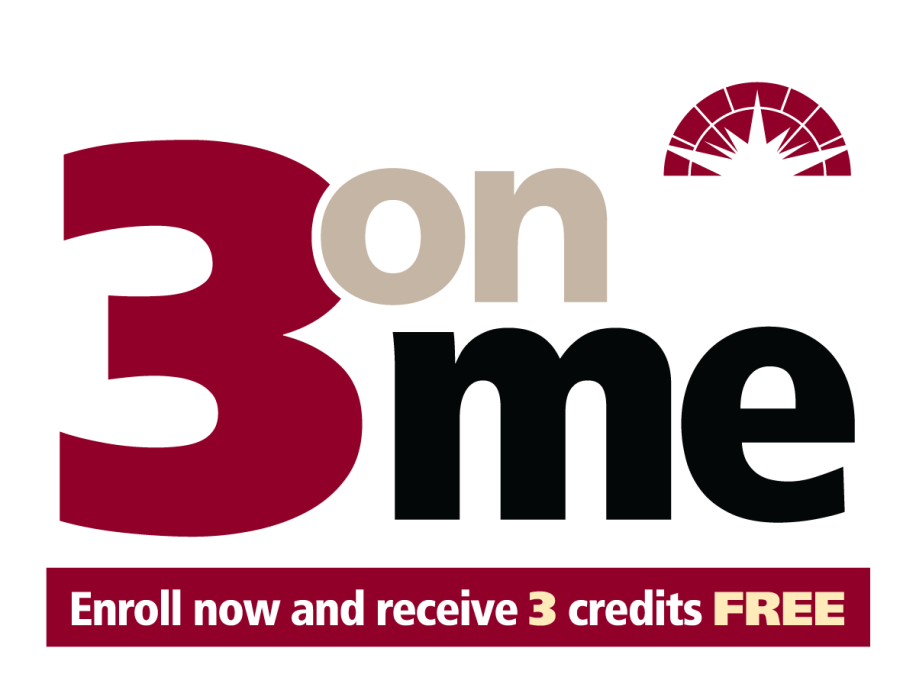 Degree & Certificate Programs · Affordable Tuition · Hot Jobs · Increase Your Skills  
Huge Earning Potential · More Earning Power · Workforce Ready · Transferable Skills
What Will I Learn
When you hear the words "advanced manufacturing," you might be thinking of crowded, dirty factories and hard labor – but this image is no longer accurate. Advances in technology and equipment have not only created spacious, clean, cutting-edge work environments throughout the industry, these same advances have created a serious shortage of qualified workers. With 80% of manufacturing companies willing to pay over-market wages for these high-demand jobs, it's a great time to explore this career.
Why Manufacturing Matters
The manufacturing industry fosters creativity and innovation while using the latest technology to make products for a wide array of needs - from every day use to sending people into outer space. Our nation's prosperity depends on a strong manufacturing industry.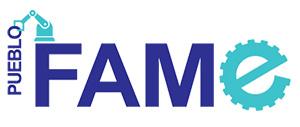 PCC is proud to announce its new partnership with the Federation for Advanced Manufacturing Education (FAME). Students will learn technical and academic skills at PCC while gaining hands-on experience with local manufacturers. Learn more.

Explore Your Future in Advanced Manufacturing at PCC
Certificate and degree programs in fields such as Industrial Technology Maintenance/Automation, Machining, Welding, and more!
PCC offers affordable tuition and strong student support services.
Our students train in real-world classrooms, learning from experienced faculty, preparing them to be job-ready upon graduation.
Our passion is your success! Our students are respected, valued, and heard as we help them realize their dreams.
EXPLORE CAREER PATHWAYS HERE!
Industrial Technology Maintenance