The job market is tight. A degree or certificate will give you an edge.
They're not just a piece of paper. College degrees and certificates are always valuable, and during economic downturns, they can become lifelines -- essential passports to job markets that are leaving so many behind.
Now is the time to take control of your life. It's proven those with degrees and certificates fare much better with the higher likeliness to get jobs with higher wages than those with only a high school diplomas. It's about providing you with the ability to provide for you and your family. Plus, many of our certificates and some of our degrees programs can take as little as 1 to 2 semesters to make you career ready. 
Your success is why we're here. It's worth it. You're worth it.
Have you been economically impacted by the COVID-19 pandemic?
You may be eligible for up to $1500 per semester! The Colorado Opportunity Scholarship Initiative (COSI) provides qualifying Colorado students with scholarship awards to aid them in their pursuit of a college degree. This is a great opportunity to upskill, reskill or get your degree in Computer Information Systems or Health Information Technology. To learn more, contact Logan Vineyard at 719-296-6112 or Logan.Vineyard@pueblocc.edu.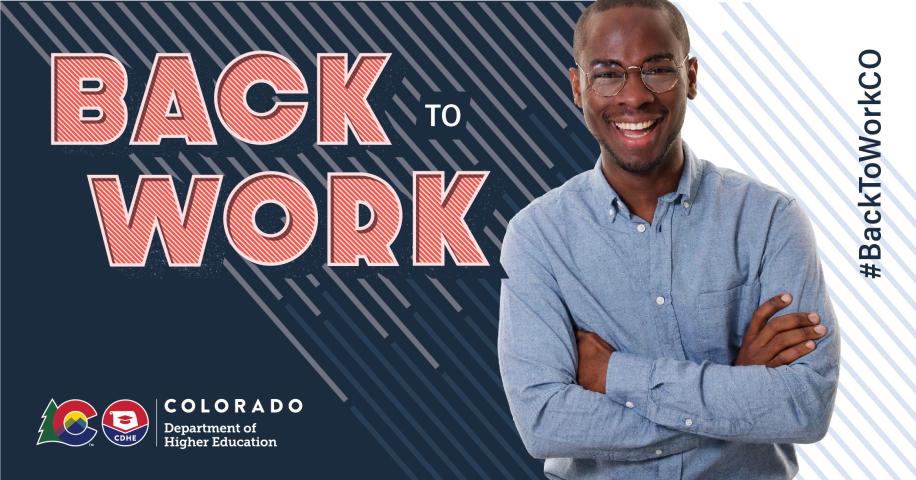 Fastest growing occupations in Colorado
Our programs give you the real-world skills and know-how to get you started in the education you need for the state's top growing occupations (according to the U.S. Bureau of Labor Statistics, Sept. 1, 2020) in Colorado including:
Nurse practitioners, $52,910
Solar photovoltaic installers, $44,890
Occupational therapy assistants, $61,510
Statisticians, $91,160
Home health and personal care aids. $25,280
Physical therapist assistants, $58,790
Information security analysts. $99,730
Data scientists and mathematical science occupations, $94,280
Substance abuse, behavioral disorder and mental health counselors, $46,240
Operations research analysts, $84,810
Medical and health services managers, $100,980
PCC Flex: Attend your Class either On Campus or Off Campus – You choose!
Our classes fit your life and your preferences. Do you learn best in a classroom or lab setting? Or, do you still prefer to have some distance? Are you juggling a changing work schedule or taking care of kids? To meet your needs and whatever challenges you face, PCC offers the flexible option to attend class face to face on campus or off campus — wherever you choose — using our live, interactive online instruction where you attend classes remotely at their regularly scheduled time. 
Missed a class or can't attend? We've got you covered. Most courses are recorded for later viewing.
Plus, we have fully online programs and courses, too!
Most affordable tuition in the region
PCC costs a third of public, 4-year colleges and universities, and we have more financial aid and scholarships than ever. Plus you can always start college here and transfer later to anywhere you ultimately want to go.
Why PCC?
Check out our viewbook to learn some cool facts about Pueblo Community College.
We think you'll see why PCC is worth it!
The help you need when you need it
PCC's online, personal academic advisors stand ready to help you plan out your classes and get you on your way to a new career, job advancement or simply get the skills you need to support you and your family. Plus, our Success Coaches are always available successful throughout your time at PCC to connect you with the resources you need to be. Have questions? Text 719-549-3177 to schedule an appointment with an advisor.
We have more than 70 programs of study to choose from to give you the skills and knowledge you need to be successful in today's job market.

 
Earn Credit for what You Already Know
You may be able to transfer those real-life work skills and prior training into college credit. Minimize your time in the classroom and get closer to earning a certificate or degree!
Submit an Academic Advising Request to meet with an Advisor or use the Live Chat below.