PUEBLO – Pueblo Community College will receive a $4.9 million Coronavirus Aid, Relief, and Economic Security Act Recovery Assistance grant from the U.S. Department of Commerce Economic Development Administration to expand its healthcare training...
Explore More Stories
Discover PCC's latest news, upcoming events, and faculty and student accomplishments.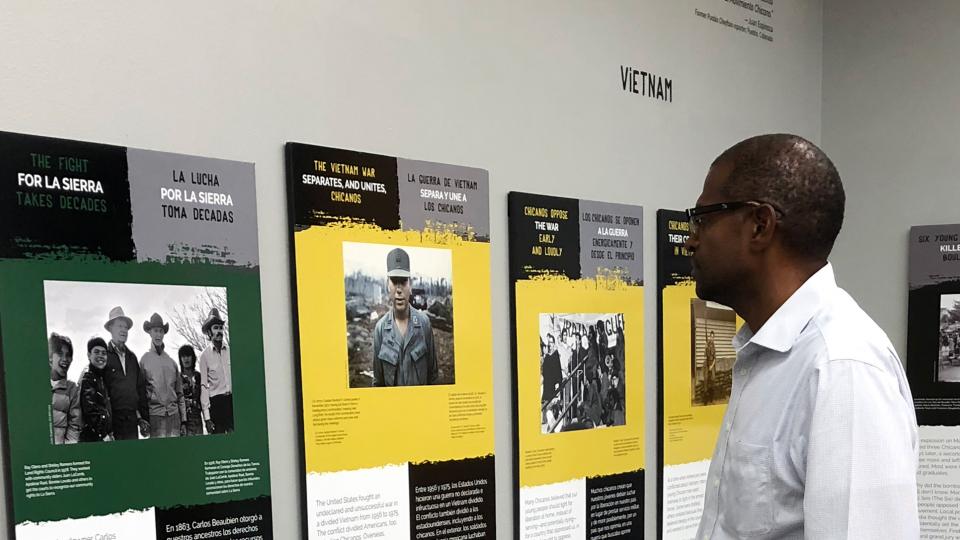 El Movimiento Chicano rose in an era when Mexican Americans vowed to create a better world. El Movimiento defines the journey from exploitation to empowerment...