Campus Description
Our Durango site is part of PCC Southwest and serves the counties of Archuleta, Dolores, La Plata, Montezuma and San Juan.

Through a partnership with Durango School District 9-R, PCC's Durango site operates on the campus of Durango High School. We serve both community members and DHS students.

Our career and technical programs include EMT, Pre-Nursing, Computer Information Systems, Early Childhood Education and Agriculture. Our general education degrees include Associate of Arts, Associate of Science and Associate of General Studies. We also offer a Bachelor of Science in Nursing through an online platform.

For student services or advising, please contact Student Services Director Lisa Molina at (970) 564-6201 or lisa.molina@pueblocc.edu.

For academic services, please contact Academic Services Director Perry Pepper at (970) 564-6205 or perry.pepper@pueblocc.edu.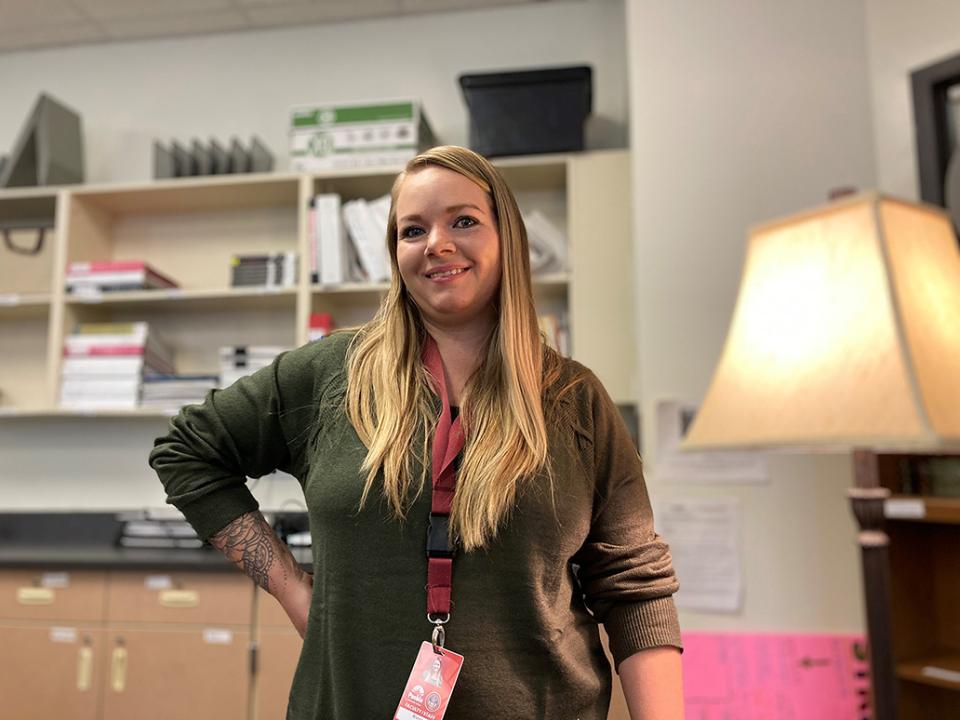 Gateway to College Resource Specialist
"I love the kids. They're amazing and I see so much potential in them. How lucky I am to get to be the one that taps into that."
Students in the Gateway to College program at PCC Southwest have a staunch advocate in Alvina Heath.
Heath is a resource specialist with GTC, working as a teacher and mentor. The GTC program is open to students between the ages of 17 and 20 who, for a variety of reasons, did not prosper in traditional learning environments. 
Directions to the Durango Site