Get one FREE 3-credit class!
Interested in taking a FREE class? PCC President Patty Erjavec is offering new students who register for classes 3 free credits with her 3 on Me offer. This offer covers up to $500 in tuition. To qualify, you simply need to be a Colorado resident and be eligible for the College Opportunity Fund program. To accept this offer, simply apply to PCC. We'll take care of the rest!
Don't wait – classes start soon!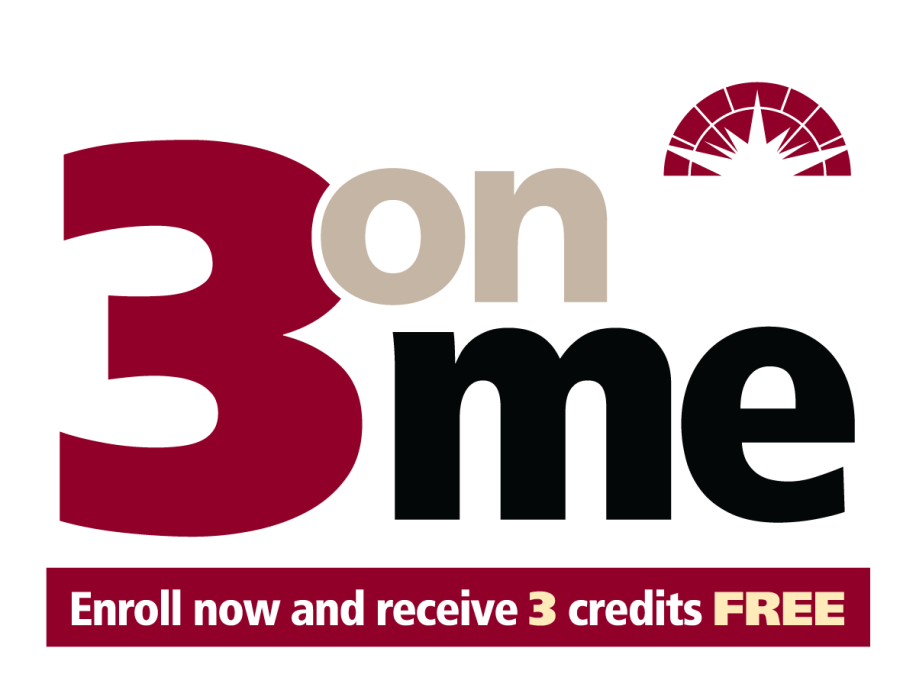 Online Programs · Affordable Tuition · Hot Jobs · Increase Your Skills
Huge Earning Potential · More Earning Power · Flexible Schedules · Transferable Skills
Bachelor degrees at PCC
Looking for career advancement? Would a bachelor's degree help you? Do you currently hold an associate degree in a health career pathway with the accompanying health professional credential?
If so, PCC has several health care bachelor degree options for you.
Approved by the State of Colorado and the Higher Learning Commission, PCC offers Bachelor of Applied Science (BAS) and Bachelor of Science in Nursing (BSN) degrees.  BAS/BSN degrees are designed for those who have earned an Associate of Applied Science or equivalent college-level credits – and the accompanying credential – and want additional education to move into leadership, education or specialized positions. 
Keep your credits
Most AAS degrees are not transferable to four-year universities. The BAS/BSN option at PCC allows an AAS graduate to apply all of their AAS health degree credits earned at PCC towards their BAS/BSN.
Graduates who did not complete their AAS with PCC can still transfer most of the credits already earned. Transcripts will be evaluated on an individual basis.
Affordable and flexible 
PCC's BAS/BSN programs are tailored to meet the working professional's needs. The majority of the curriculum is offered in an online format. There are a few programs that have an internship requirement; however, each program will work with the student for placement in or near their hometown.
Dental Hygiene – Online
Radiologic Technology – Online with Clinical time done near location
Nursing – Online with Clinical time done near location
Respiratory Therapy - Online
Advanced Paramedic Practitioner - Online
Secure Software Development - Day, Evening, Online, Hybrid and Distance Learning
Health Information Management - Online (New!)
Career advancement
Explore what the bachelor degree programs at PCC can do to broaden your career opportunities and help improve your chances for promotion to higher-level positions. According to a 2018 U.S. Census Bureau report, a college degree is an integral part of financial success: Those with four-year degrees, no matter the career field, earn about $2.1 million over their lifetime, while those with only a high school diploma earn an average of $1.2 million.
Check out these current programs available at PCC and find out how you can get started.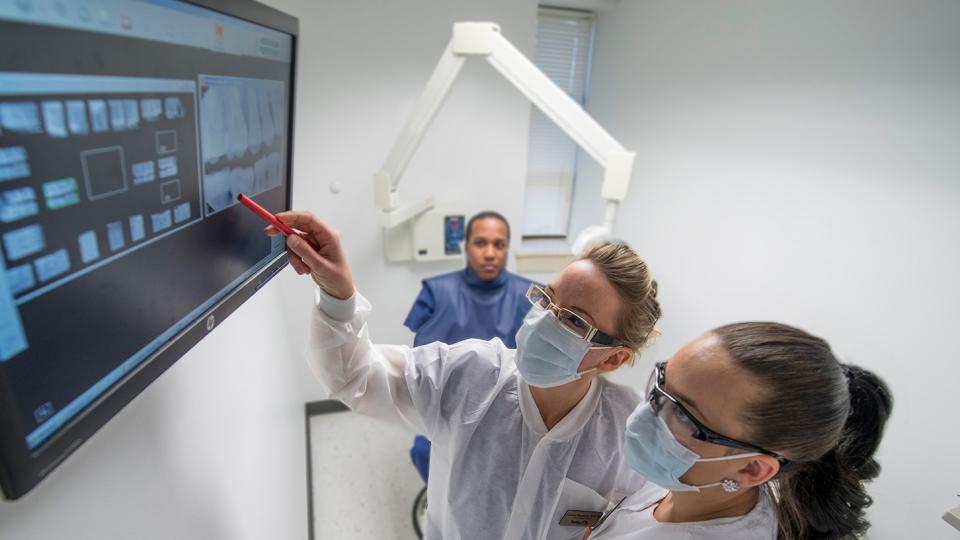 BAS
Health Professions
Online
BAS
Health Professions
Online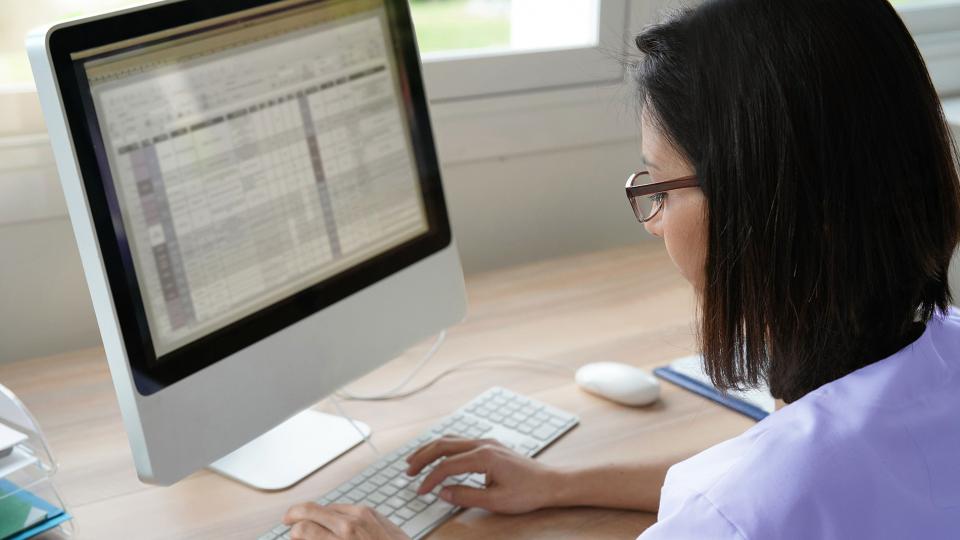 Certificate, AAS
Technology
Online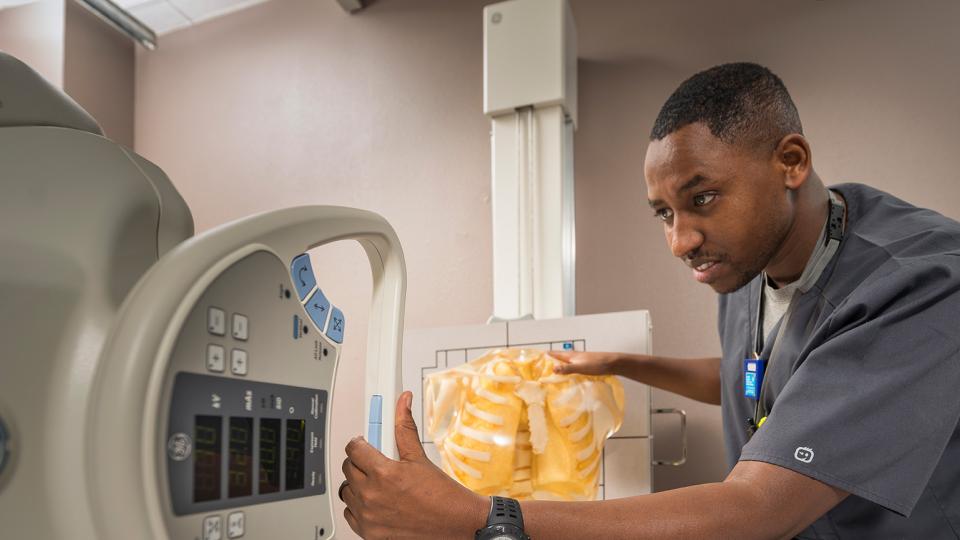 BAS, AAS
Health Professions
Pueblo Campus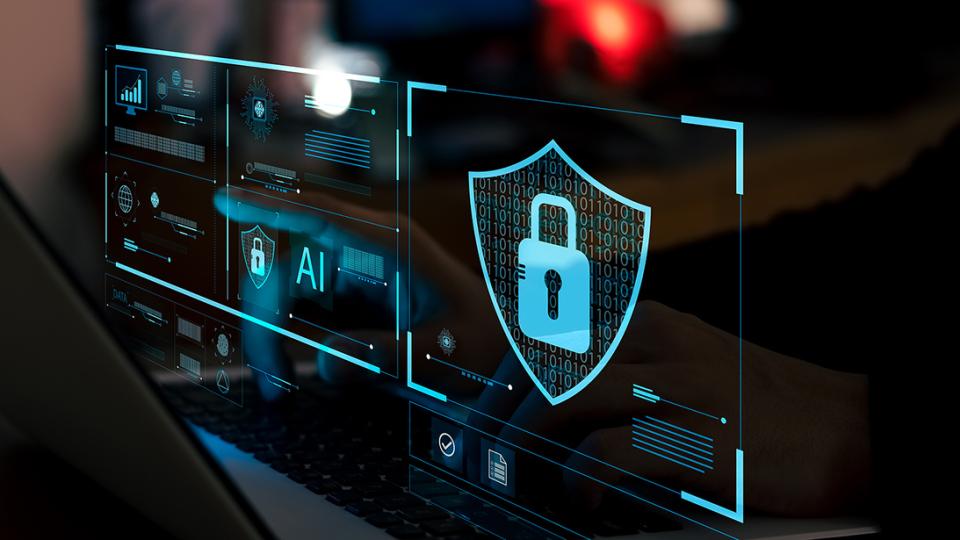 BAS
Technology
Pueblo Campus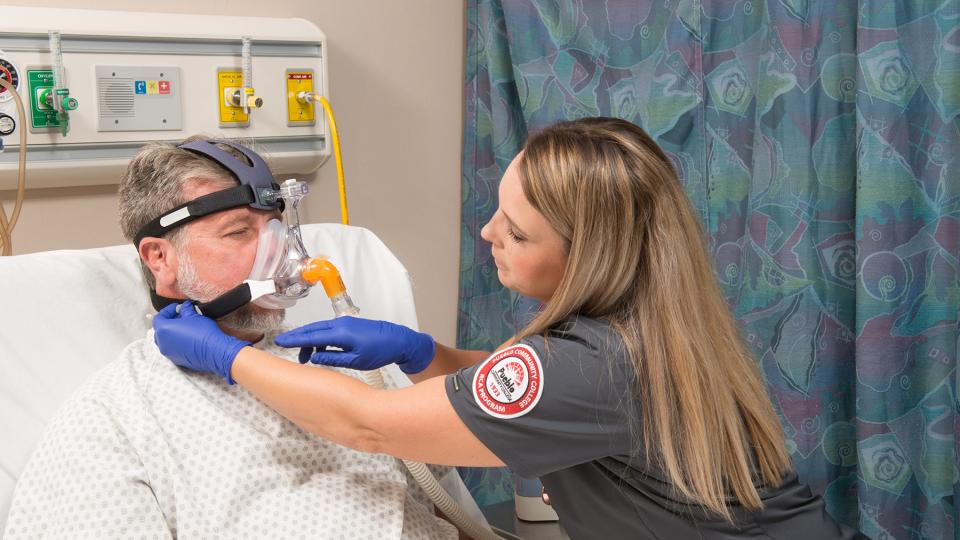 AAS, BAS
Health Professions
Pueblo Campus, BAS, Online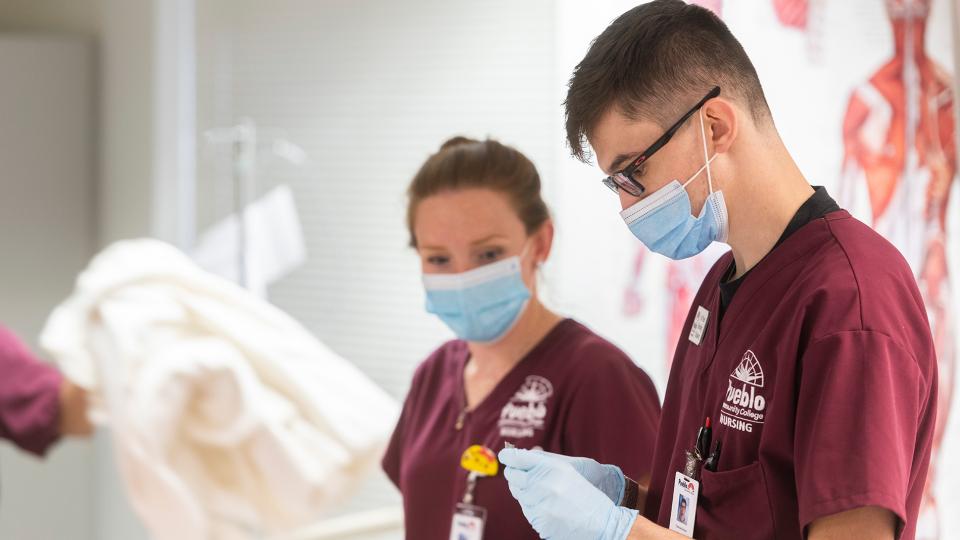 BSN
Health Professions
Online, Pueblo Campus