Get one FREE 3-credit class!
Interested in taking a FREE class? PCC President Patty Erjavec is offering new students who register for classes 3 free credits with her 3 on Me offer. This offer covers up to $500 in tuition. To qualify, you simply need to be a Colorado resident and be eligible for the College Opportunity Fund program. To accept this offer, simply apply to PCC. We'll take care of the rest!
Don't wait – classes start soon!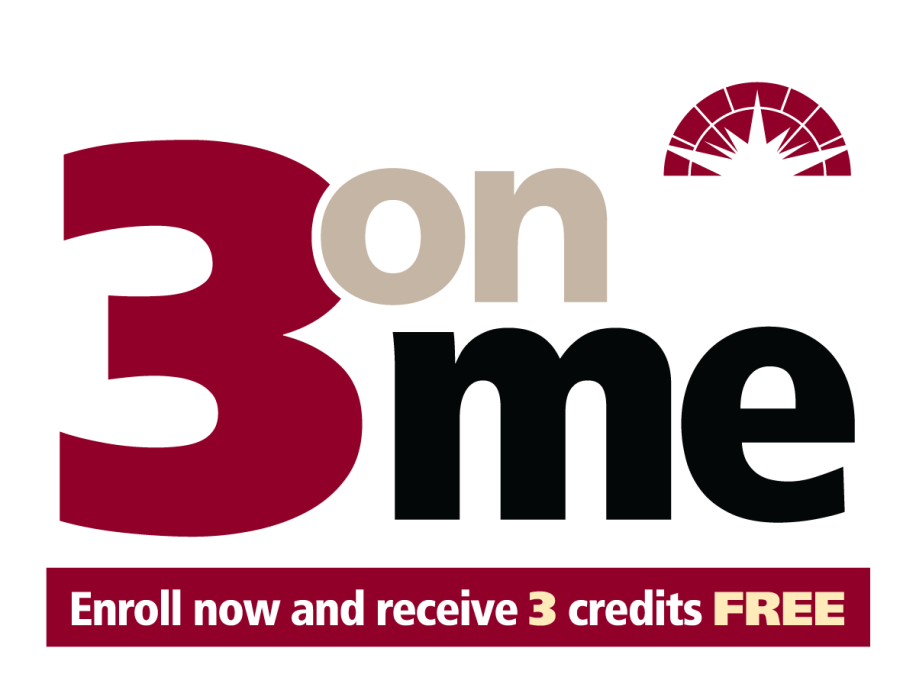 Pueblo Community College offers a variety of certificate programs, associate degrees and bachelor's degrees to help you achieve your goals. Whether you want to transfer to a four-year university, prepare for immediate employment, advance your career or start a new one, we have a path for you. With affordable tuition, dedicated faculty, and outstanding facilities, an investment in your education at PCC is one of the best decisions you'll ever make.
At PCC we strive to make college flexible and affordable. In addition to our low tuition, we offer generous scholarships and financial aid packages to make education accessible for all.
---
Browse all Programs
Browse by Interest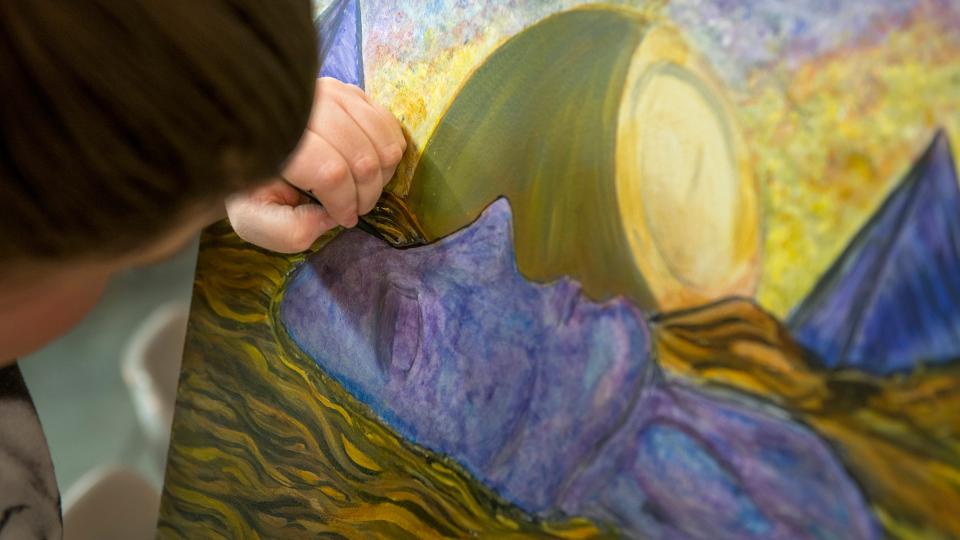 Arts, Communication & Humanities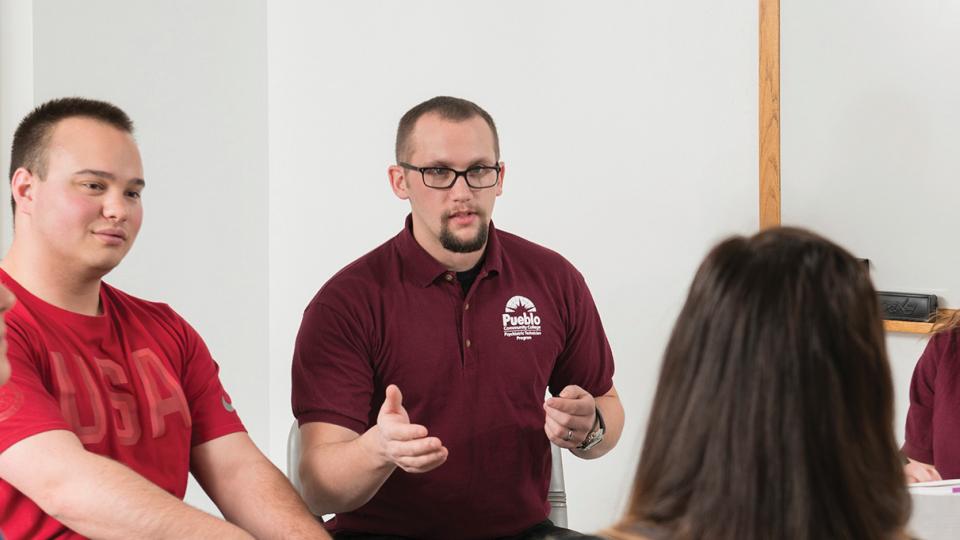 Social & Behavioral Science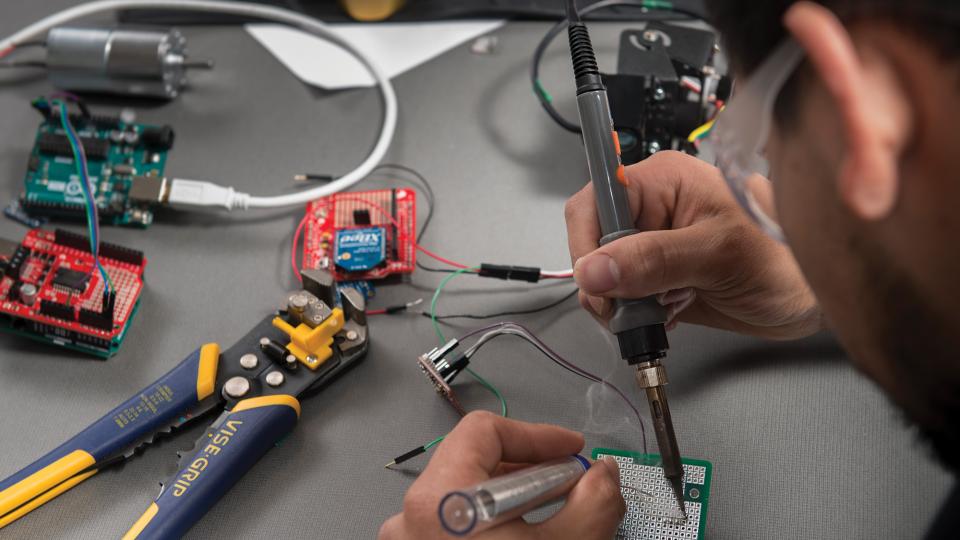 Science, Engineering & Math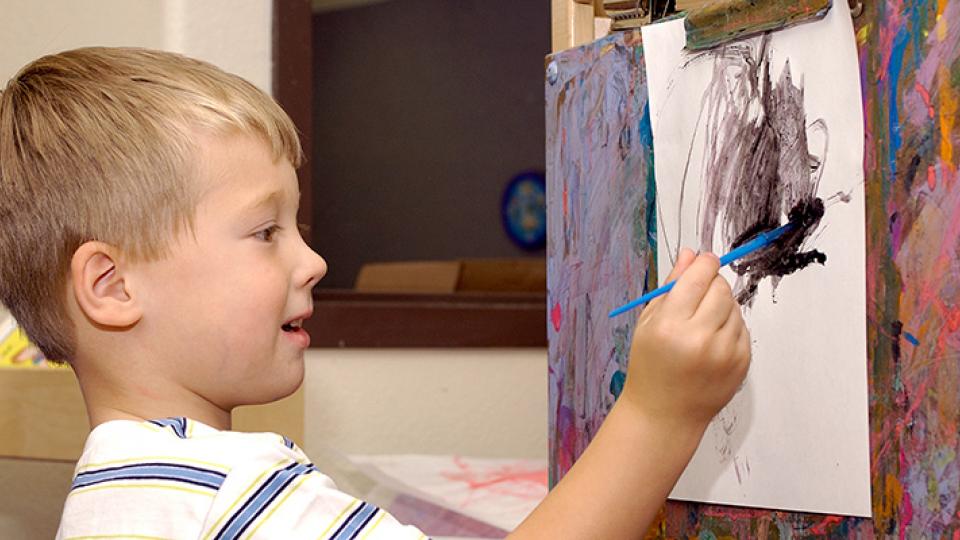 Education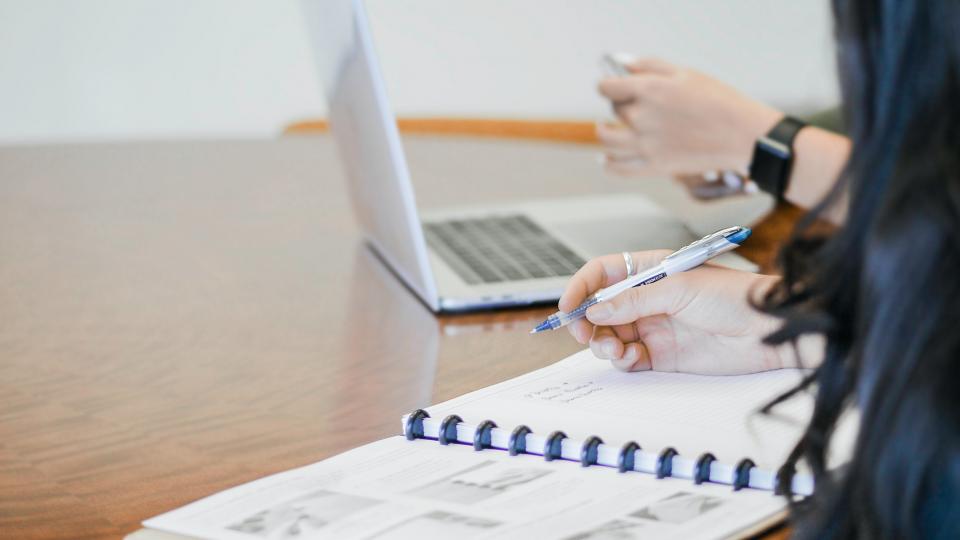 Business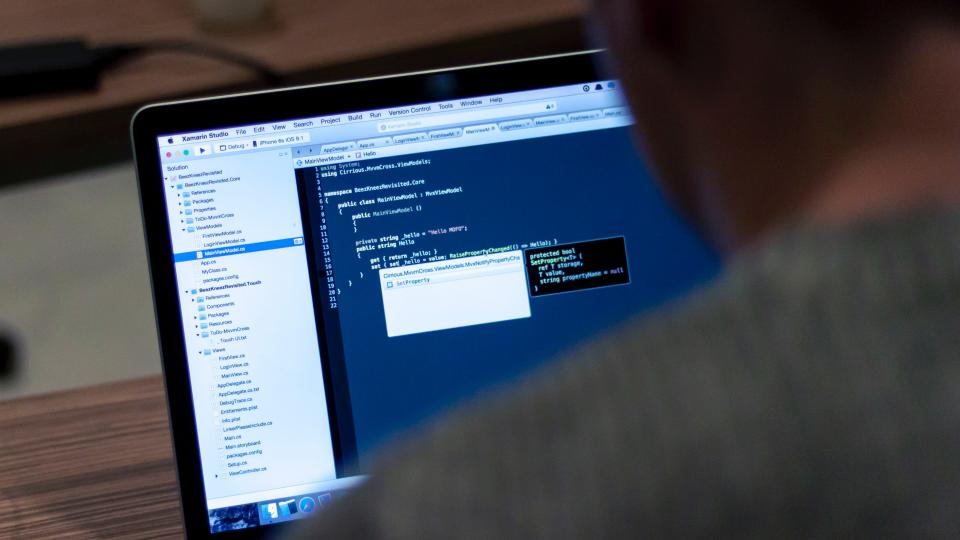 Technology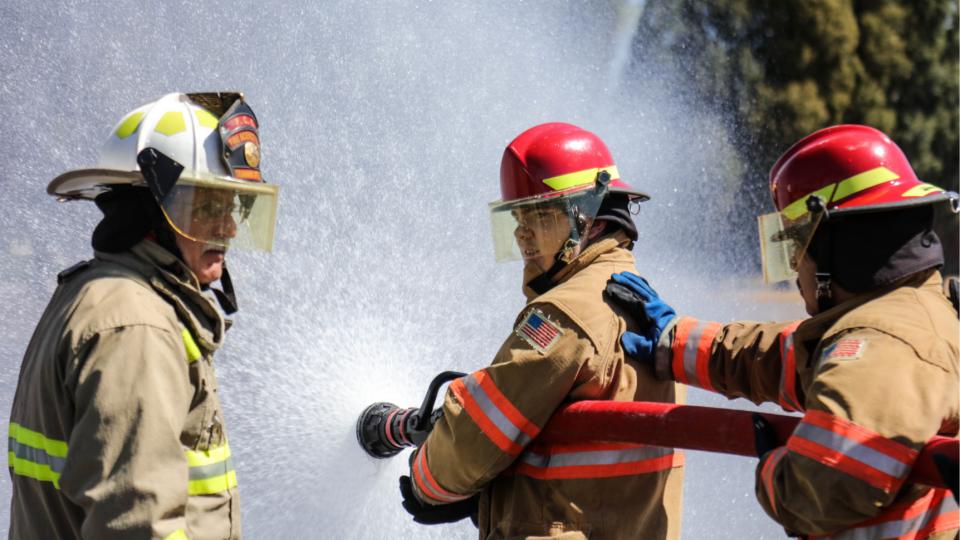 Public Safety & Fire Science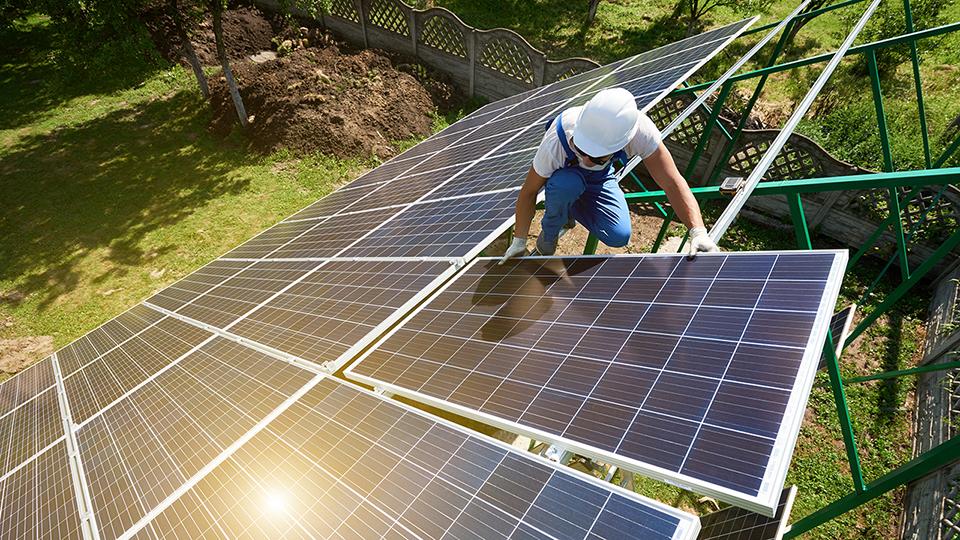 Manufacturing & Automotive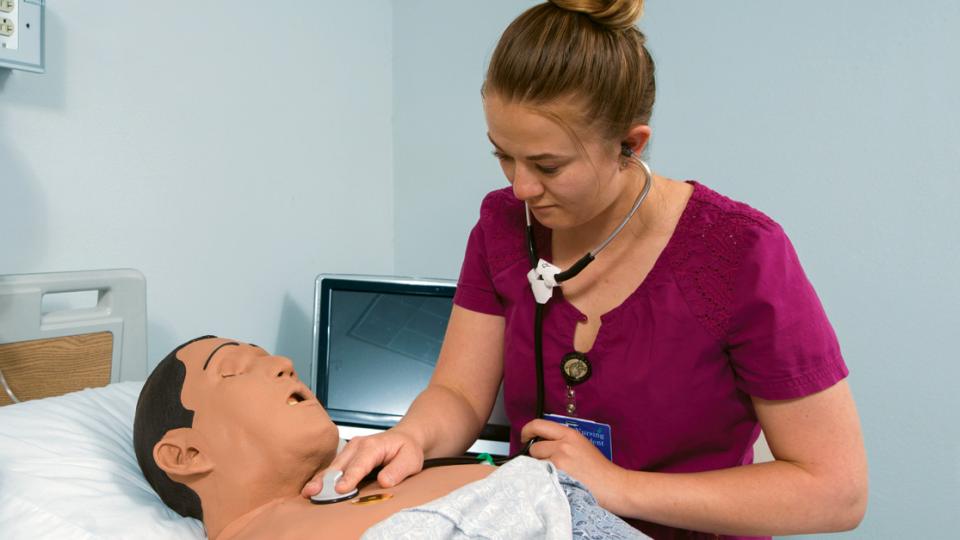 Health Professions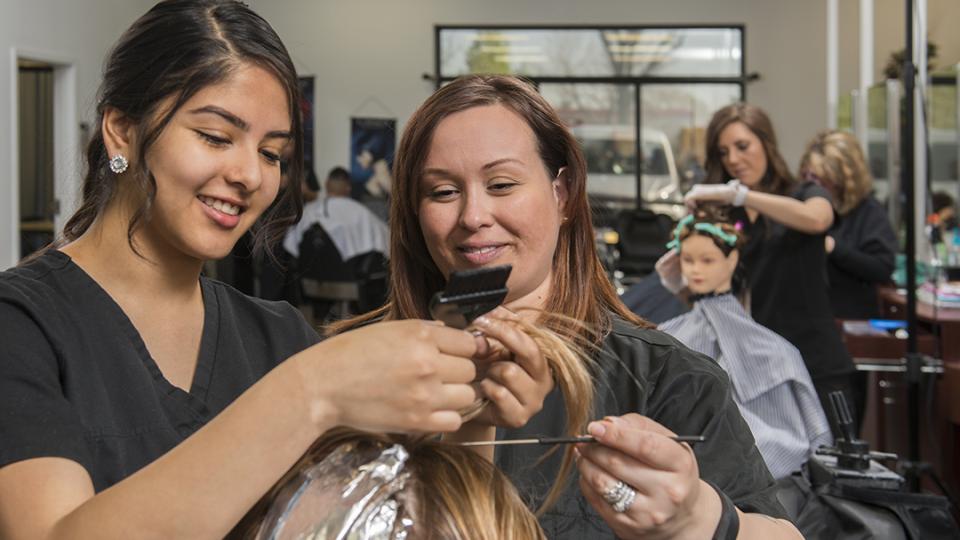 Personal Services
Agriculture